Top Stories
2022-23 School Year
Reminder: Registration for the upcoming school year is scheduled for Tuesday, August 2, 2022 from 10am-6pm at the Parkside Gymnasium. Parents and students who attended Peru Elementary in the 2021-22 school year AND new students to Peru Elementary for 2022-23 can click the links below to get a jump start on the registration documents. Print and bring them in on registration day! Please . . .
2022-2023 Special Events . . .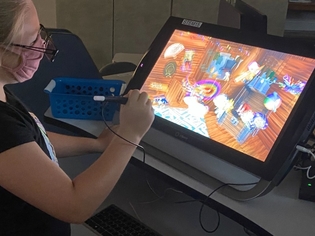 Wednesday, May 11, 2022 5th & 6th Grade Honors Banquet at 7:30a.m. Thursday, May 12, 2022 7th . . .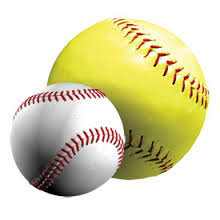 It is the philosophy of Peru Elementary School District 124 that all students are encouraged to participate in extra curricular activities . . .