Top Stories

Raffle drawing to be held on May 7th!
If you haven't had a chance to PICK A SQUARE on the Donation Board to help support the Peru Education Foundation fundraiser, there is still time! We will be holding a raffle drawing on May 7 th for all who have donated by that date. For those who have made a donation from $1 to $50, there will be a $100 prize, for $51 to $100 . . .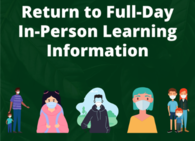 Information and Schedules
On Monday, March 15, Peru Elementary School District 124 returned to a normal full day in-person learning schedule, Monday-Friday. Please see specific daily building times below. Full remote students are continuing with their current schedule. . . .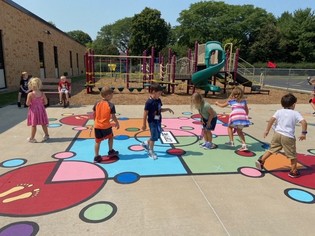 2020-2021 Special Events . . .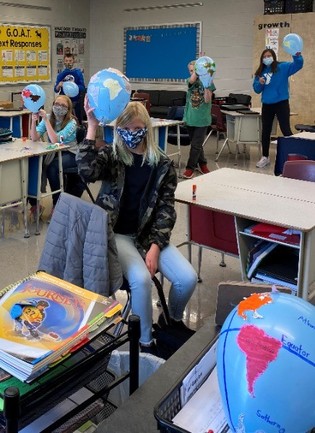 2019-2020 PS - SC Haunted Fairgrounds PS - Day of Awesomeness . . .
It is the philosophy of Peru Elementary School District 124 that all students are encouraged to participate in extra curricular activities . . .