Top Stories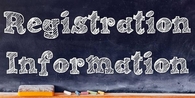 August 5th and August 10th
Registration for the 2021-22 school year will be in-person this fall and will be held two days to ensure safety guidelines can be followed. Masks must be worn and all social distancing guidelines will be enforced. Parents can register their students on either of the two days: Thursday, August 5 th or Tuesday, August 10 th , both from 10:00 a.m. - 6:00 p.m. Please read the following information for details and contact us with . . .

Peru Education Foundation
Thank you to the families and friends of Peru Elementary School District 124 who contributed to the Peru Education Foundation's 2021 Donation Board Fundraiser. To date the Donation Board has raised $16,754! We are thrilled with the community's response and willingness to support the educational experience for students of the district. There is still time to donate, if you haven't yet had a . . .
2021-2022 Special Events . . .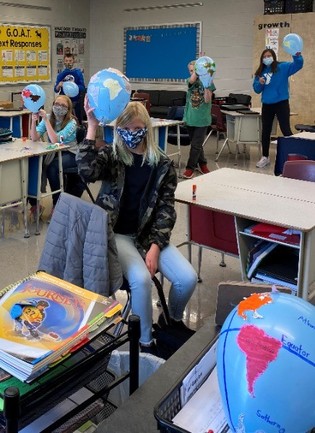 2019-2020 PS - SC Haunted Fairgrounds PS - Day of Awesomeness . . .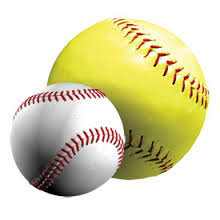 It is the philosophy of Peru Elementary School District 124 that all students are encouraged to participate in extra curricular activities . . .