Top Stories
Schedule Begins Monday, March 15
Peru Elementary School District 124 is pleased to announce that beginning March 15, we will be returning to a normal full day in-person learning schedule, Monday-Friday, for all students who wish to do so. Please see specific daily building times below. The option for students to remain full remote will still be available. This decision may come as a surprise given our recent announcement regarding a switch to an AM/PM . . .

Help us meet our fundraising goal!
This is the time of year when the Peru Education Foundation typically hosts our annual Trivia Night fundraiser; but due to COVID-19, we are unable to host it this year. In its place, we are launching our Donation Board fundraiser. Simply choose the amount you wish to donate and click on that square. Each square can only be chosen once. Our goal is to fill ALL 200 squares. Pick your favorite number, . . .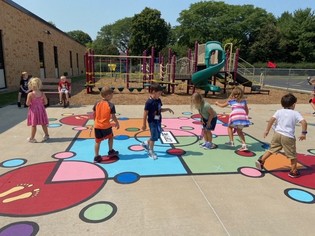 2020-2021 Special Events . . .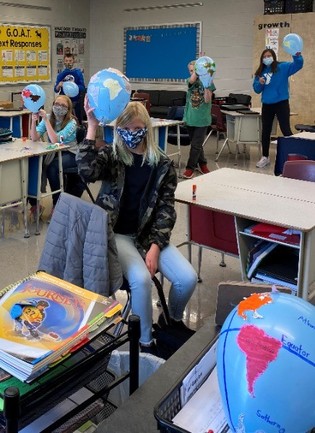 2019-2020 PS - SC Haunted Fairgrounds PS - Day of Awesomeness . . .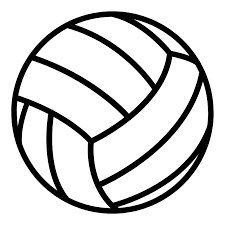 It is the philosophy of Peru Elementary School District 124 that all students are encouraged to participate in extra curricular activities . . .