Top Stories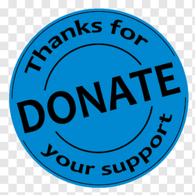 Consider Tax Deductible Giving
Now is the time of year to consider a tax deductible donation. While there are many worthwhile organizations, we would ask you to also consider the Peru Education Foundation. Our Foundation maintains 501(c)(3) tax exempt status as a public charity. This means that anyone may give to our Foundation and claim the donation as a tax deduction. The Peru Education Foundation has distributed over $100,000 of grant . . .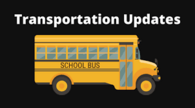 Effective September 21
As we continue to work with our new bus company, Johannes Bus Service, we appreciate your continued patience and assistance. We have recently adjusted a few of the routes effective September 21st. Click here for the 2021-22 updated K-8 bus routes for Northview and Parkside Schools. Preschool routes will remain the same as previously announced. Please . . .
2021-2022 Special Events NV- Summer Reading Ice Cream Reward . . .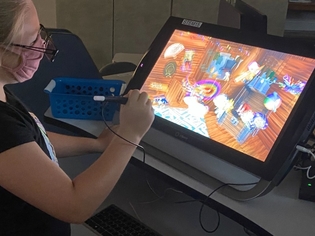 2021-2022 PBIS Fundraiser Parkside staff and students are selling pies, . . .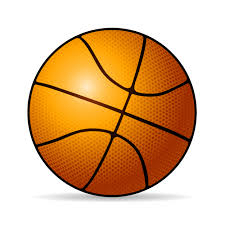 It is the philosophy of Peru Elementary School District 124 that all students are encouraged to participate in extra curricular activities . . .