Health Services
School Nurse
Welcome to the Peru School District Nurse's page. I am here to provide your student a healthy and safe learning environment. Below you will find resources and links to school health requirements, as well as printable forms. Do not hesitate to reach me if you have any further questions.
Kim Lamps, District Nurse
815-223-1111 Northview Ext 283 or Parkside Ext 104
Northview Fax: 815-223-0618 or Parkside Fax: 815-223-0285
Email: klamps@perued.net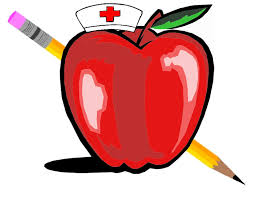 Preschool Requirements
Second Grade Requirements
Dental Exam on Illinois Form dated between November, 2020 - May 15, 2021
Sixth Grade Requirements
When Can My Student Return to School?
Covid 19 Information - IDPH Interim Exclusion Guidance
School Medication Authorization Form
Certificate of Child Health Exam
School Dental Examination Report
Certificate of Religious Exemption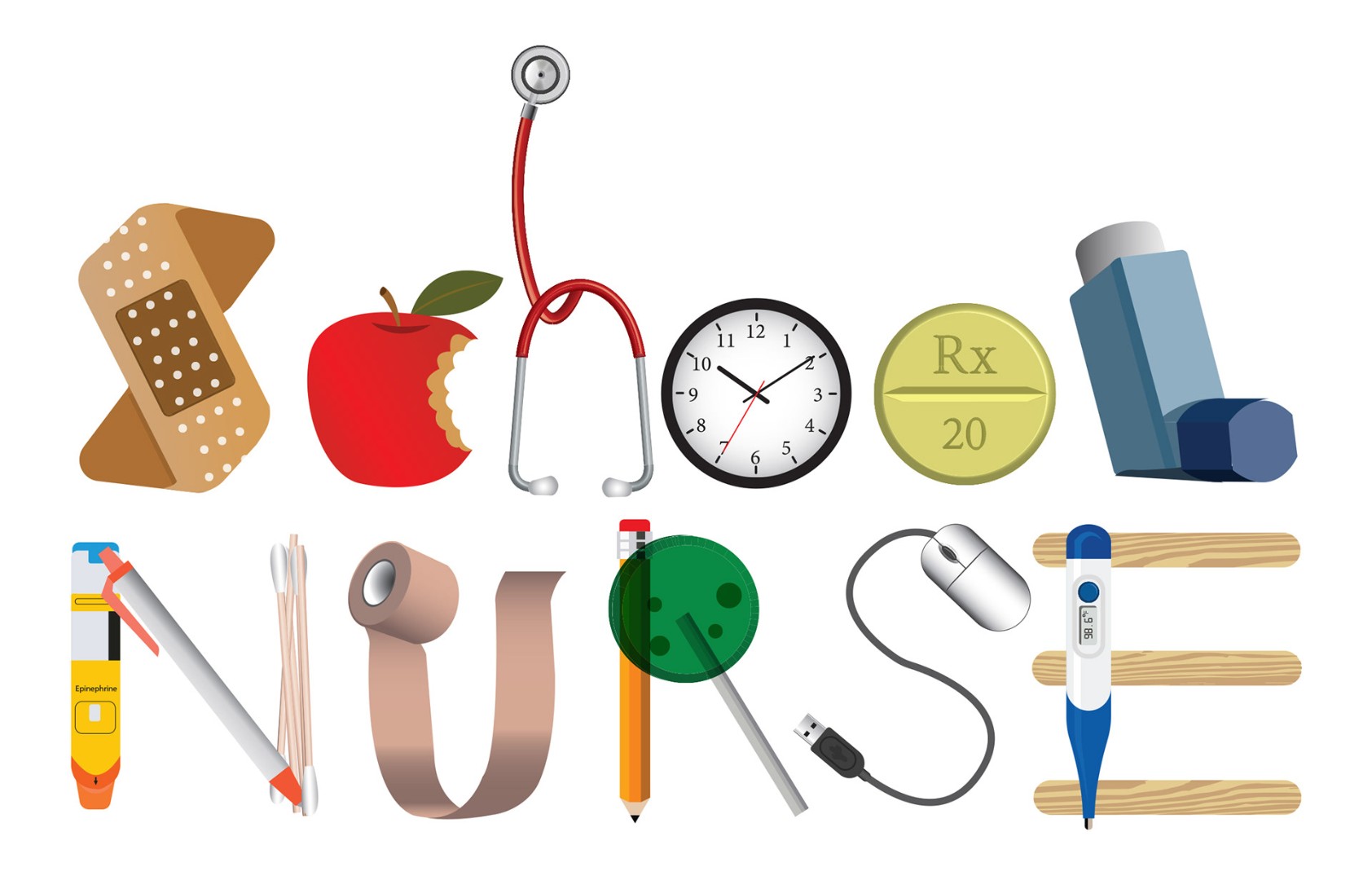 2020-2021 Student Accident Insurance Coverage