Northview News
Click here for a remote learning message from Mrs. McDonald and Mrs. Baker:
https://drive.google.com/file/d/1_yVW1xdxv_YcQnEOPkQFcGr4rBpBTG81/view?usp=sharing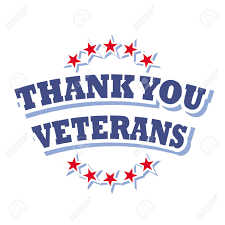 Northview students and staff honored our Veterans with a virtual tribute this year. Special thanks go to Mr. Mike Sabitini for sharing his time and his talents to help create the program. Thanks also go to Mrs. Sarah Breyne and Mrs. Kendra Landers for creating the tribute.
To view Northview's Virtual Veteran's Day Tribute, please click the following link: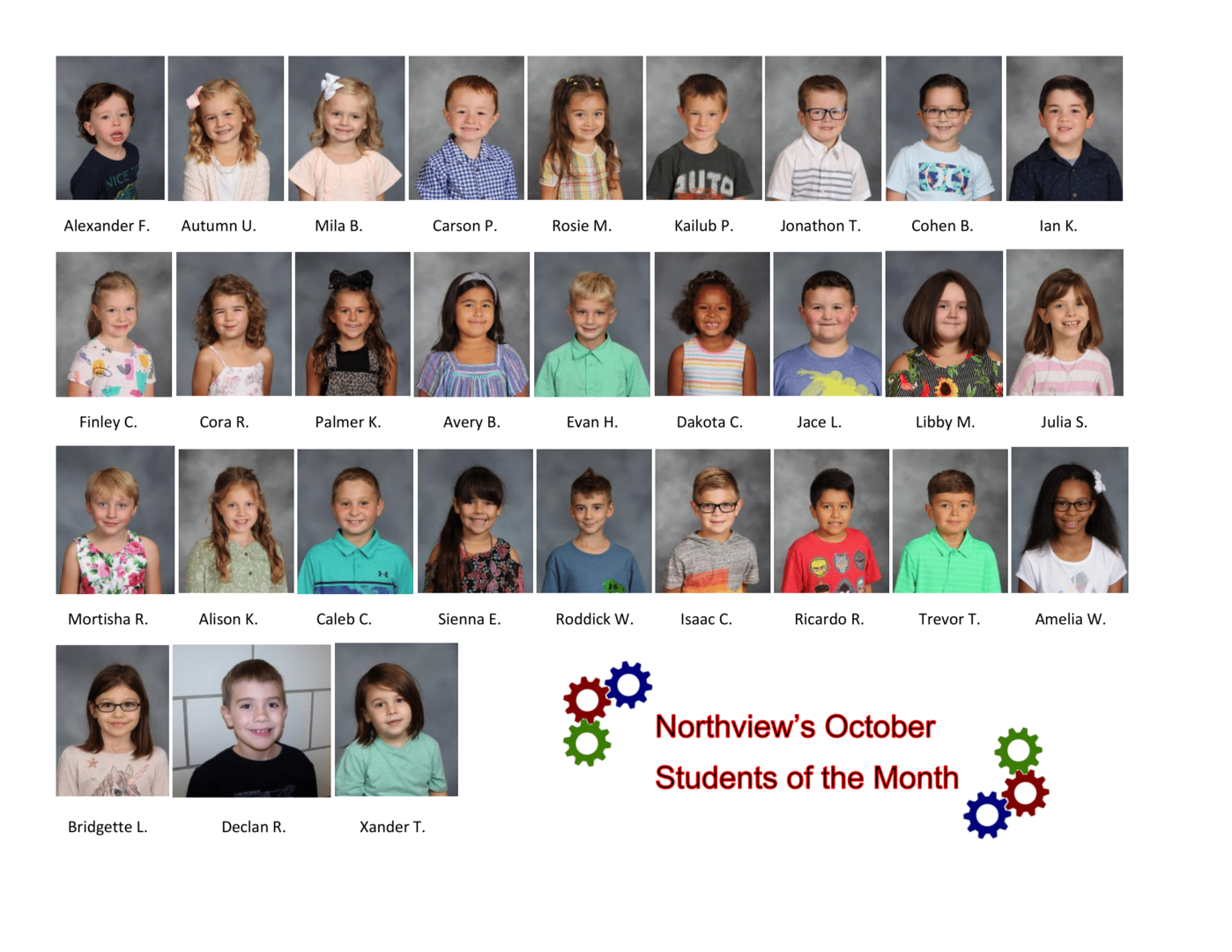 Congratulations to our Northview October Rock Stars of the Month! Keep up the great work!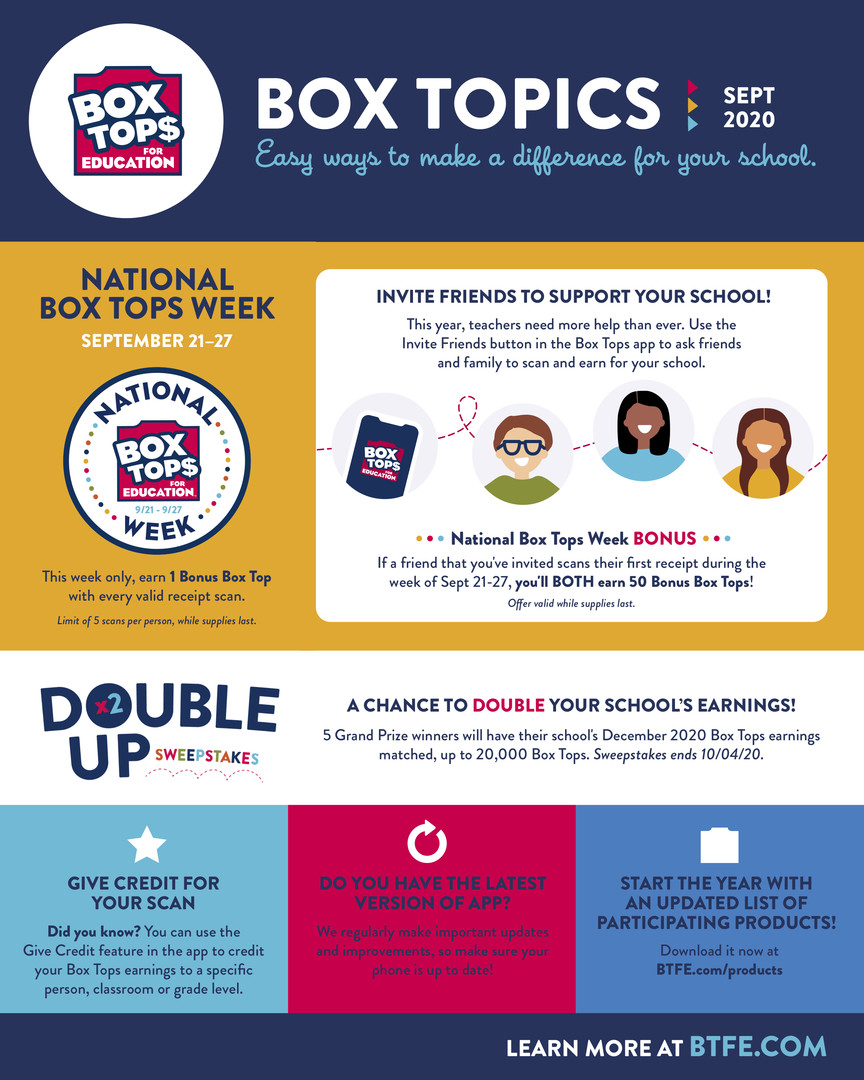 Here is the online shopping we have all wanted! You can just forward your receipts to : receipts@boxtops4education.com
Click here for more information:
https://m.youtube.com/watch?feature=youtu.be&v=7E5pcFrAhDY.

How to get a Virtual Peru Public Library Card
Go to www.Perulibrary.org
Go to "About Peru Library"
Click "Digital Access Account"
Complete and submit the form
You will be granted access within 24 hours and they will send your card via e-mail.
Each Child can have up to 5 check outs in each of the following areas: Libby, Ovedrive and EREAD Illinois
The virtual Peru Public Library can be used on all digital media platforms, tablets, phones and computers.

Upcoming Events:
Mon., Nov. 16- Book Fair Spirit Day: Dress like your favorite author or book character
Tues., Nov. 17- Book Fair Spirit Day: Dress in clothes inspired from the 1920's to the 1990's.
Board of Education Meeting 6:00 p.m. at Parkside School
Wed., Nov. 18- Book Fair Spirit Day: Show off your favorite outfit, and don't forget your coolest or silliest mask
Parent/teacher conferences 2:30-7:30 p.m.
Thurs., Nov. 19- Book Fair Spirit Day: My Future's So Bright! Wear your sunglasses to school.
Parent/teacher conferences 2:30-5:30 p.m.
Mon., Nov. 23- PBIS day- wear your PBIS gear
Noon dismissal
Parent/teacher conferences 1:00-5:00 p.m.
Tues., Nov. 24- PBIS day- wear your PBIS gear
Nov. 25-29- Thanksgiving break

Click here to use the TumbleBook electronic Library: TumbleBooks

PBIS Rules
| | | |
| --- | --- | --- |
| Be Safe | Be Responsible | Be Respectful |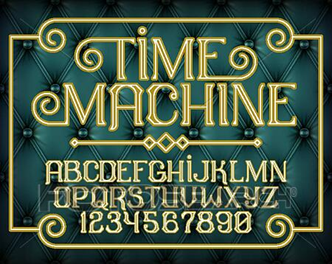 At Northview School, learning is a journey. Let the adventures begin!
Just a few reminders:
All visitors must check in to the office, where they will be required to show a driver's license or photo ID.
*2:05 Dismissal on Fridays