Northview News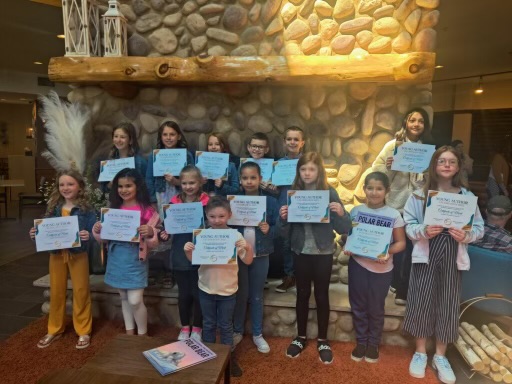 For more pictures of our Young Author Award winners, please click here:

NV-Young Authors
One student from each section of grades 1-4 was chosen to represent Northview School in the Starved Rock Region Young Author event at Grand Bear Lodge in Utica. The students were able to meet Author Candace Fleming (Grades 1-3) or Author Jasmine Warga (Grades 4-8). They also had the chance to get an autographed book from the author. Northview staff are so excited for these wonderful writers. Here are the students and the titles of their manuscripts!
First Grade:
Kipton K., "The Creepiest Hottest Desert in the World"
Gavin M., "Digging Dinosaurs"
Anabelle M., "Falling Rainbows"
Finn P., "The Turtle that Lives in an Ocean Full of Junk"
Second Grade:
Mackenzie A., "Ball Trouble"
Annalyah F., "My Day with Elephant and Piggy"
Emma H., "Unicorn Friends"
James M., "Alex's Story"
Cora R., "The Slumber Party"
Aria T., "The Leprechaun Fiasco"
Third Grade:
Maddie B., "The Human and the Water Fairy"
Leslie G., "A Trip to Space"
Palmer K., "Where did all the SSSsss Go?"
Emery S., "What Does Mrs. McDonald Do All Day?"
Fourth Grade:
Olivia B., "The Bully"
JAX M., "Trouble in Time"
Pruceia P., "I Guess Cookie and Milk Saved the Day"
Brody T., "Gamingship"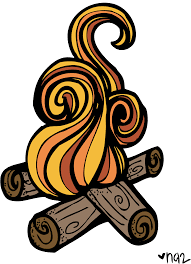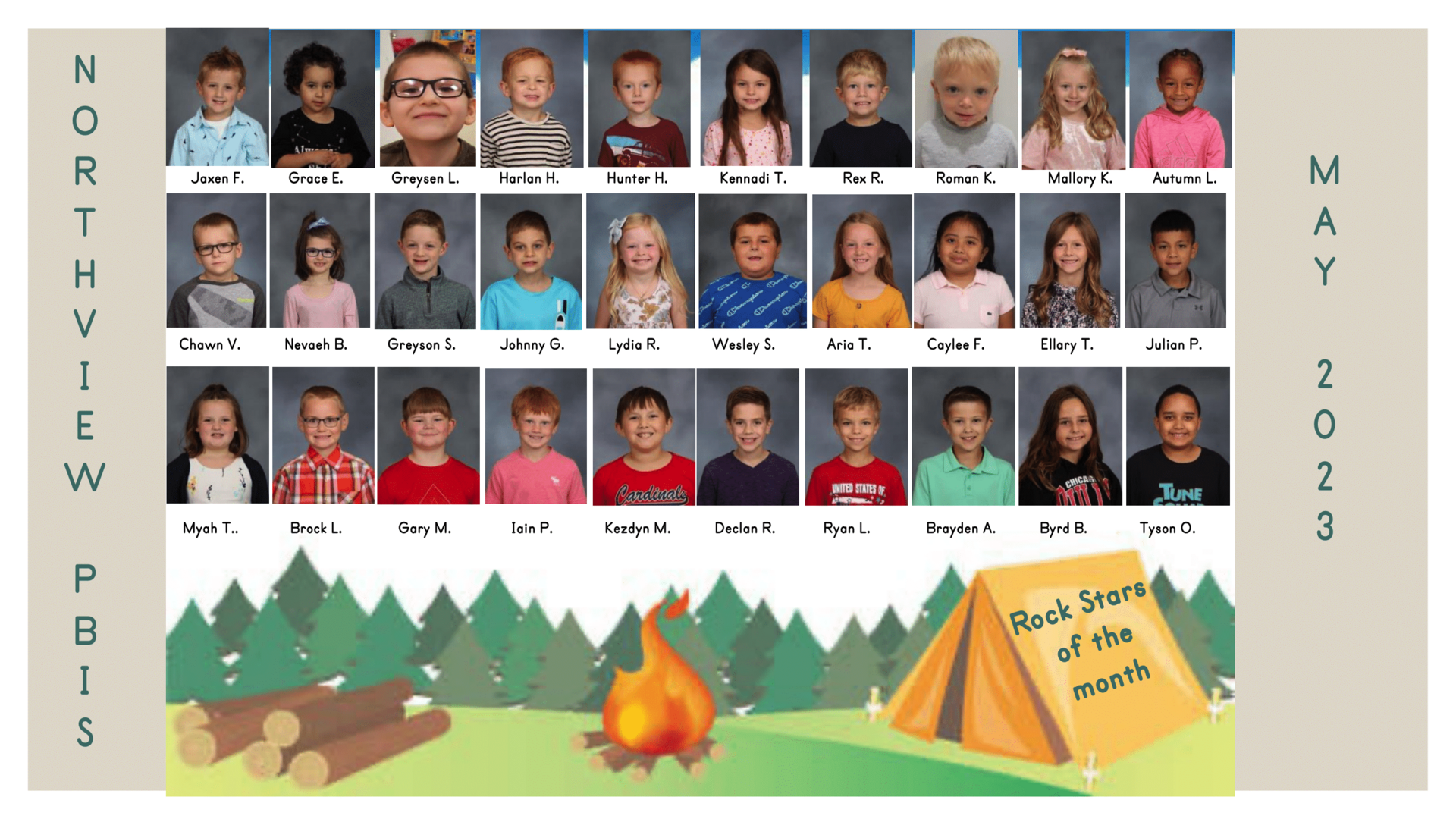 Congratulations to our Northview PBIS May Happy Campers of the Month! We are proud of you for being responsible, respectful, and safe!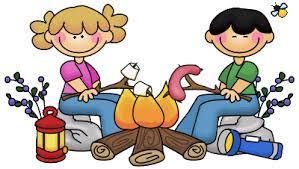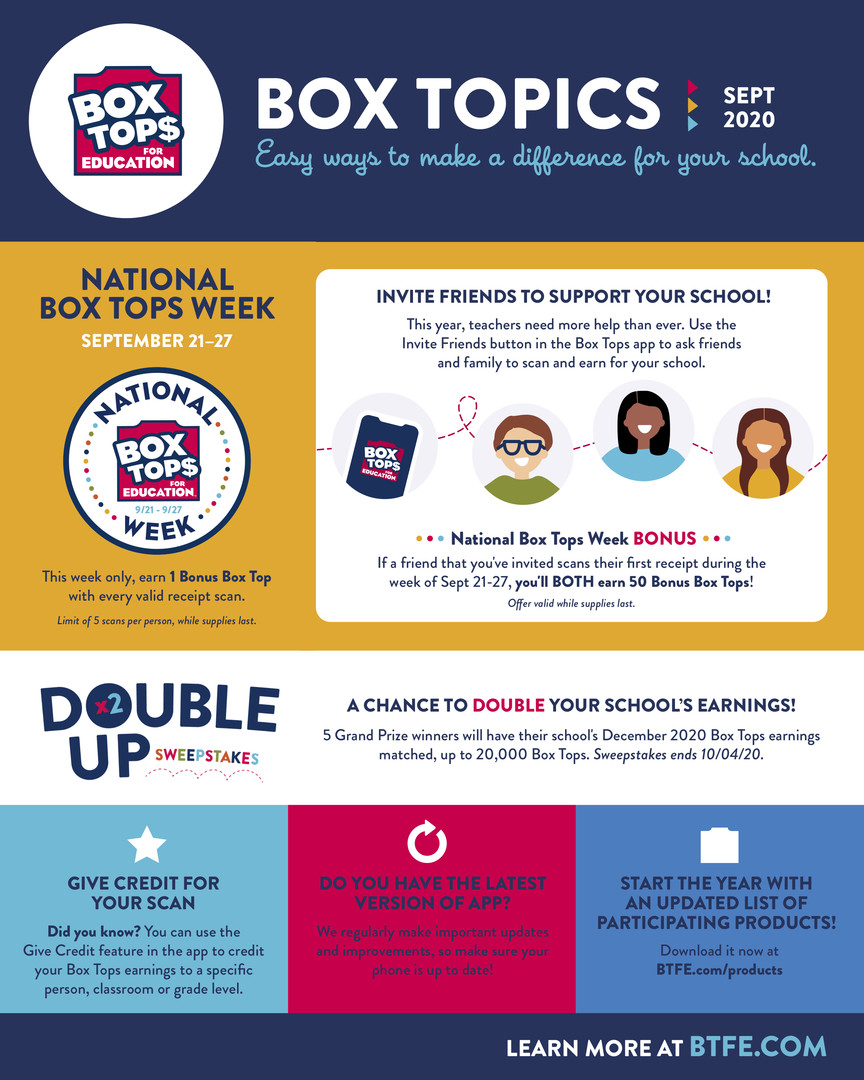 Here is the online shopping we have all wanted! You can just forward your receipts to: receipts@boxtops4education.com
Click here for more information:
https://m.youtube.com/watch?feature=youtu.be&v=7E5pcFrAhDY.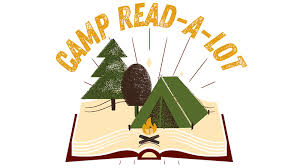 How to get a Virtual Peru Public Library Card
Go to www.Perulibrary.org
Go to "About Peru Library"
Click "Digital Access Account"
Complete and submit the form
You will be granted access within 24 hours and they will send your card via e-mail.
Each Child can have up to 5 check outs in each of the following areas: Libby, Overdrive and EREAD Illinois
The virtual Peru Public Library can be used on all digital media platforms, tablets, phones and computers.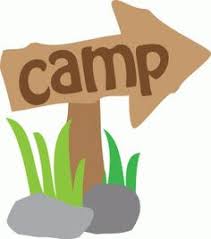 Upcoming Events:
Wednesday, May 24- Last day for Pre-K
Fun Run
Thursday, May 25- PBIS water balloon day
Last Day of School 12:00 dismissal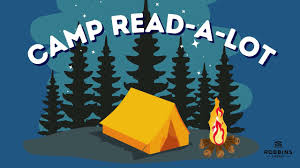 Click here to use the TumbleBook electronic Library: TumbleBooks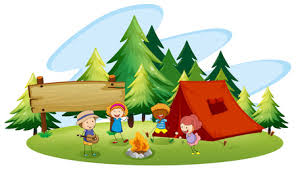 PBIS Rules
| | | |
| --- | --- | --- |
| Be Safe | Be Responsible | Be Respectful |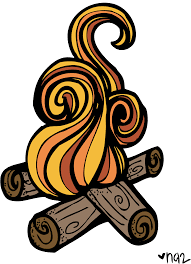 Just a few reminders:
*All visitors must check in to the office, where they will be required to show a driver's license or photo ID.
*2:05 Dismissal on Fridays