Northview News

Day of Awesomeness is Friday, September 30. Wear comfortable clothing and bring an extra pair of socks!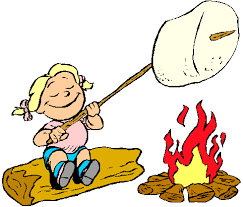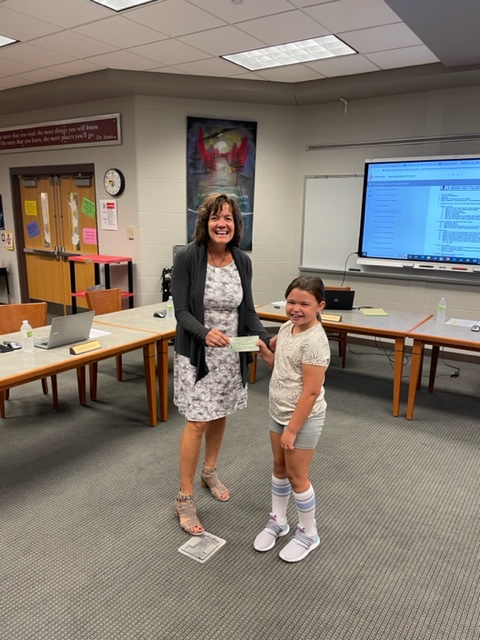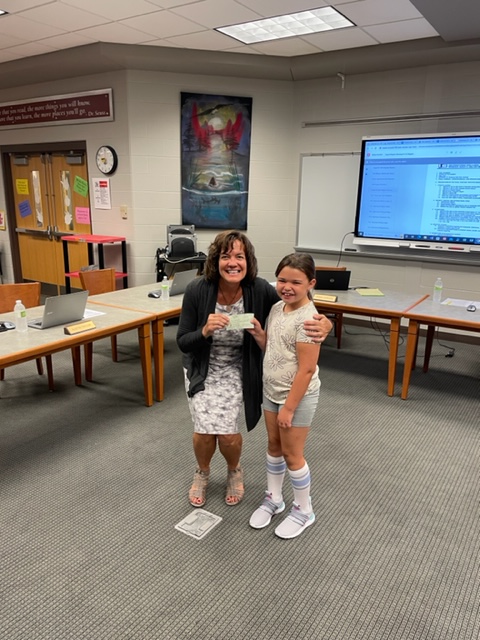 Northview Third grader Charlotte presented to the Board of Education about her lemonade stand that raised $716.
The money will be used to treat all Northview students to ice cream at the beginning of the year!
This is Charlotte's third year of raising money with her Lemonade stand.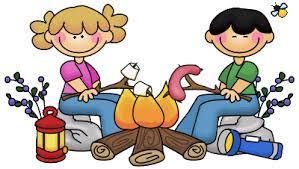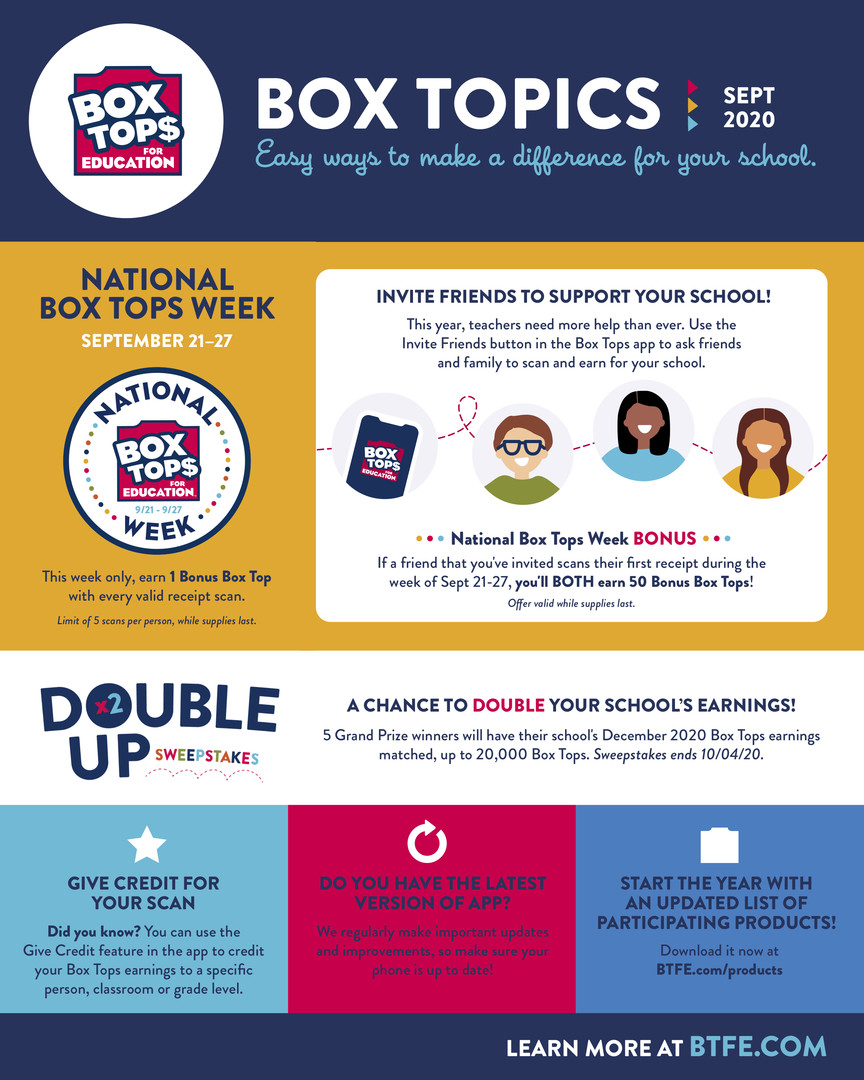 Here is the online shopping we have all wanted! You can just forward your receipts to: receipts@boxtops4education.com
Click here for more information:
https://m.youtube.com/watch?feature=youtu.be&v=7E5pcFrAhDY.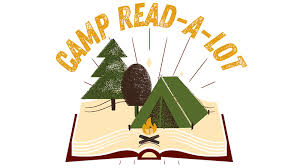 How to get a Virtual Peru Public Library Card
Go to www.Perulibrary.org
Go to "About Peru Library"
Click "Digital Access Account"
Complete and submit the form
You will be granted access within 24 hours and they will send your card via e-mail.
Each Child can have up to 5 check outs in each of the following areas: Libby, Overdrive and EREAD Illinois
The virtual Peru Public Library can be used on all digital media platforms, tablets, phones and computers.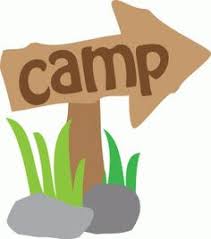 Upcoming Events:
Firday, Sept. 30- Mid-trimester progress reports (grades 1-4)
Day of Awesomeness: wear confy clothes and bring extra socks
Wednesday, Oct. 5- SHIELD Testing
Thursday, Oct. 6- PTC meeting: 5:30 at Parkside
Friday, Oct. 7- No School: Teacher Institute
Monday, Oct. 10- No School: Columbus Day
Fire Safety Week
​​​​​​​Wednesday, Oct. 12- SHIELD Testing
Peru fire trucks visit
​​​​​​​Friday, Oct. 14- Pre-K Pumpkin patch field trip 9:30 & 12:30
​​​​​​​Wednesday, Oct. 29 - Board of Education meeting: 6:00 p.m. at Parkside
SHIELD Testing
​​​​​​​Wednesday, Oct. 26- PBIS store and spirit day: wear your PBIS t-shirts
SHIELD Testing
​​​​​​​Friday, Oct. 28- Pre-K Halloween parade and class parties
Halloween Dance 6:00-7:00 p.m.
​​​​​​​Monday, Oct. 31- Noon dismissal
No Pre-k classes
​​​​​​​​​​​​​​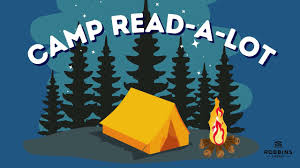 Click here to use the TumbleBook electronic Library: TumbleBooks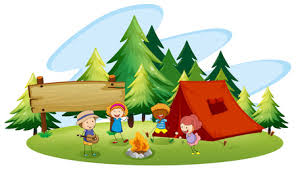 PBIS Rules
| | | |
| --- | --- | --- |
| Be Safe | Be Responsible | Be Respectful |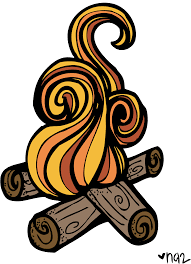 Just a few reminders:
*All visitors must check in to the office, where they will be required to show a driver's license or photo ID.
*2:05 Dismissal on Fridays