Parkside News
Upcoming Events
Click here to see the Monthly Calendar
Click here to visit the Raider Gear Online Store!
Welcome to our New Staff!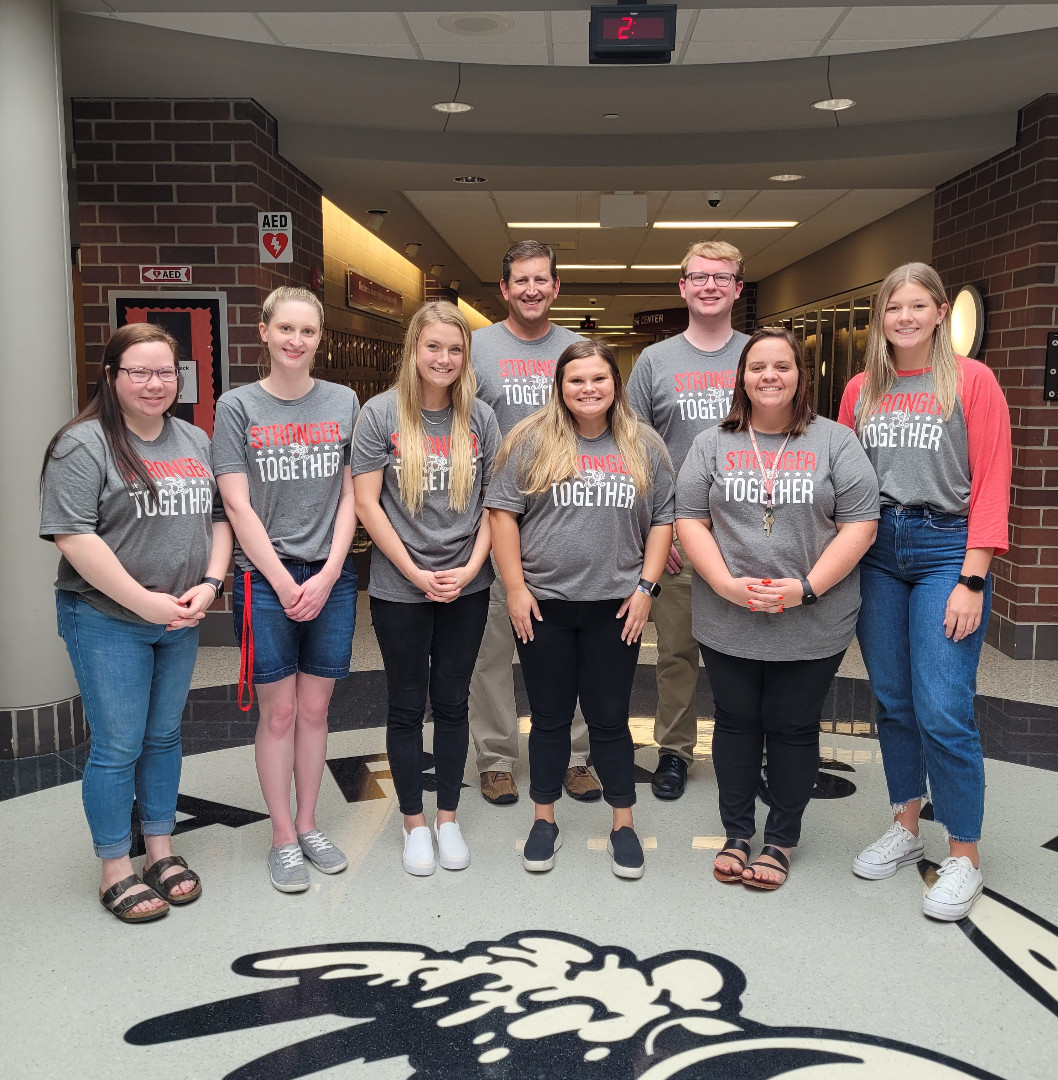 Ms. Baker - Paraprofessional, Ms. Joerger - Paraprofessional, Mrs. Stuart - Life Skills Teacher
Mr. Ziegler - Principal, Ms. Bickett - 7th Grade Math Teacher, Mr. DeWalt - Music and Choir Teacher
Mrs. Berger - 8th Grade Math, Ms. Sondgeroth - Paraprofessional
Not Pictured - Mr. Bartolucci - Head Custodian
Check out 5th Grade!
In a few 5th grade math classes, students used the attributes of different quadrilaterals to attempt to gain admittance, from "security", into different clubs (parallelogram club, square club, trapezoid club, kite club, rectangle club, quadrilateral club, rhombus club). Quadrilaterals without all of the required attributes of the club were turned away, while those that met the club's attribute requirements, we're admitted.
Do you know which quadrilateral was able to get into every club because it met all of the attributes? If not, ask a fifth grader.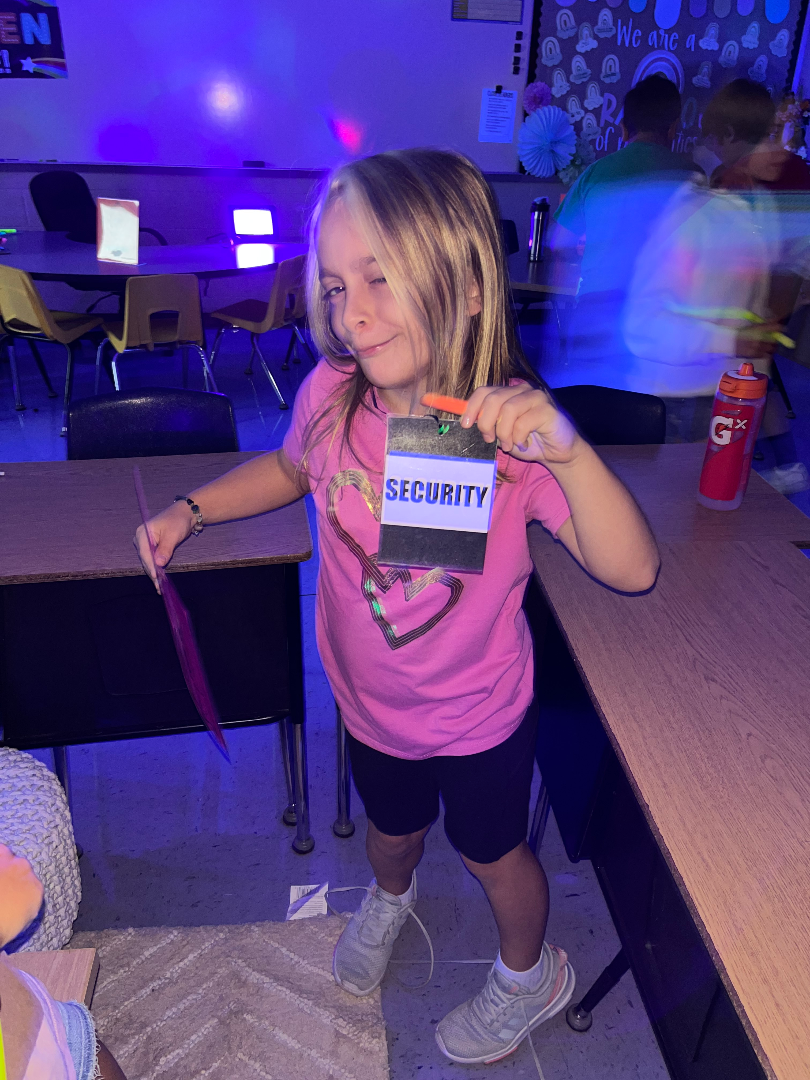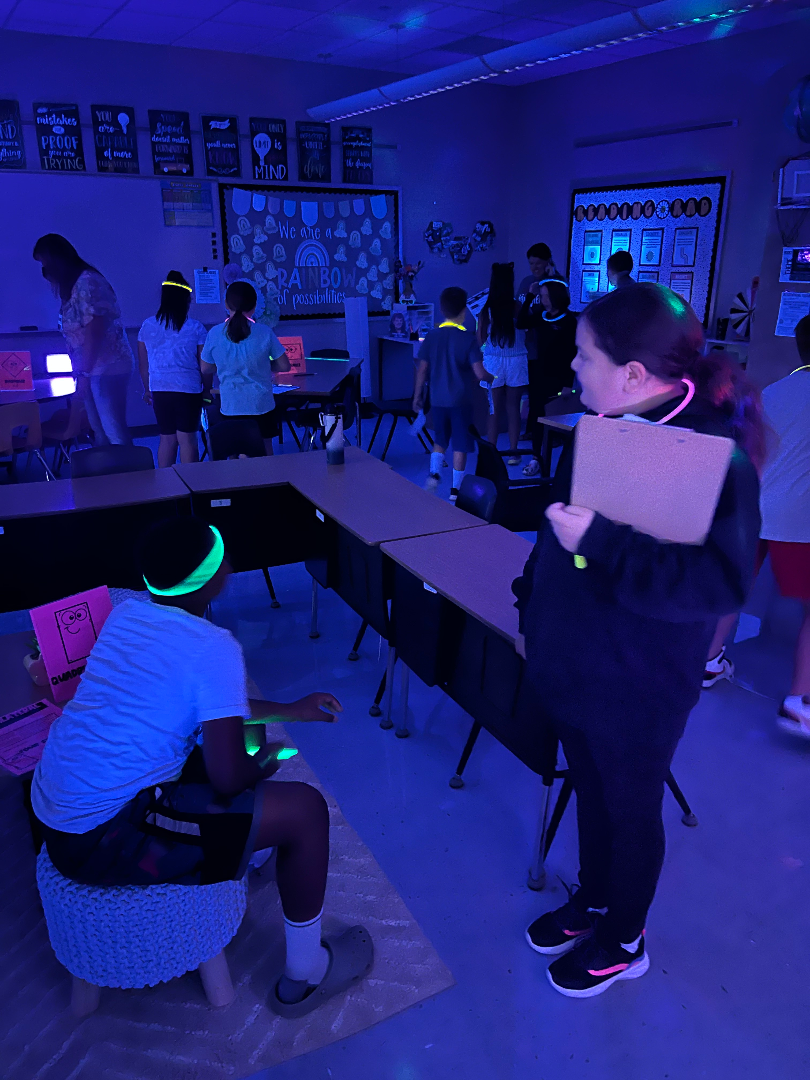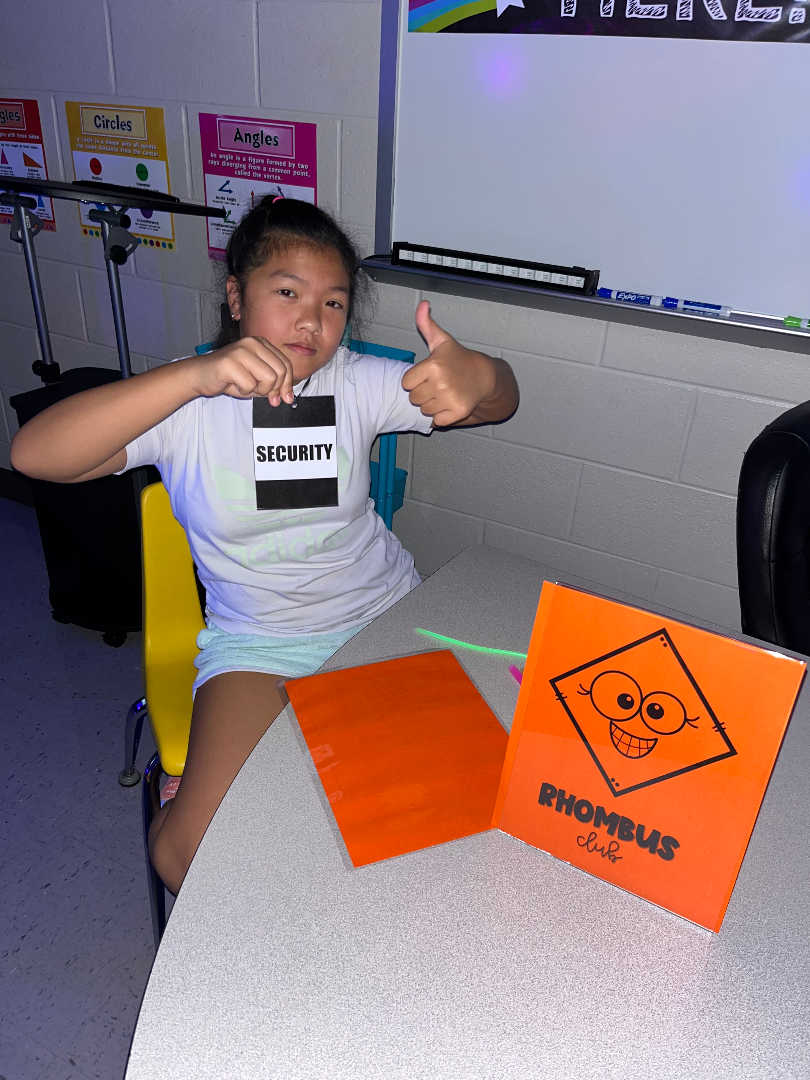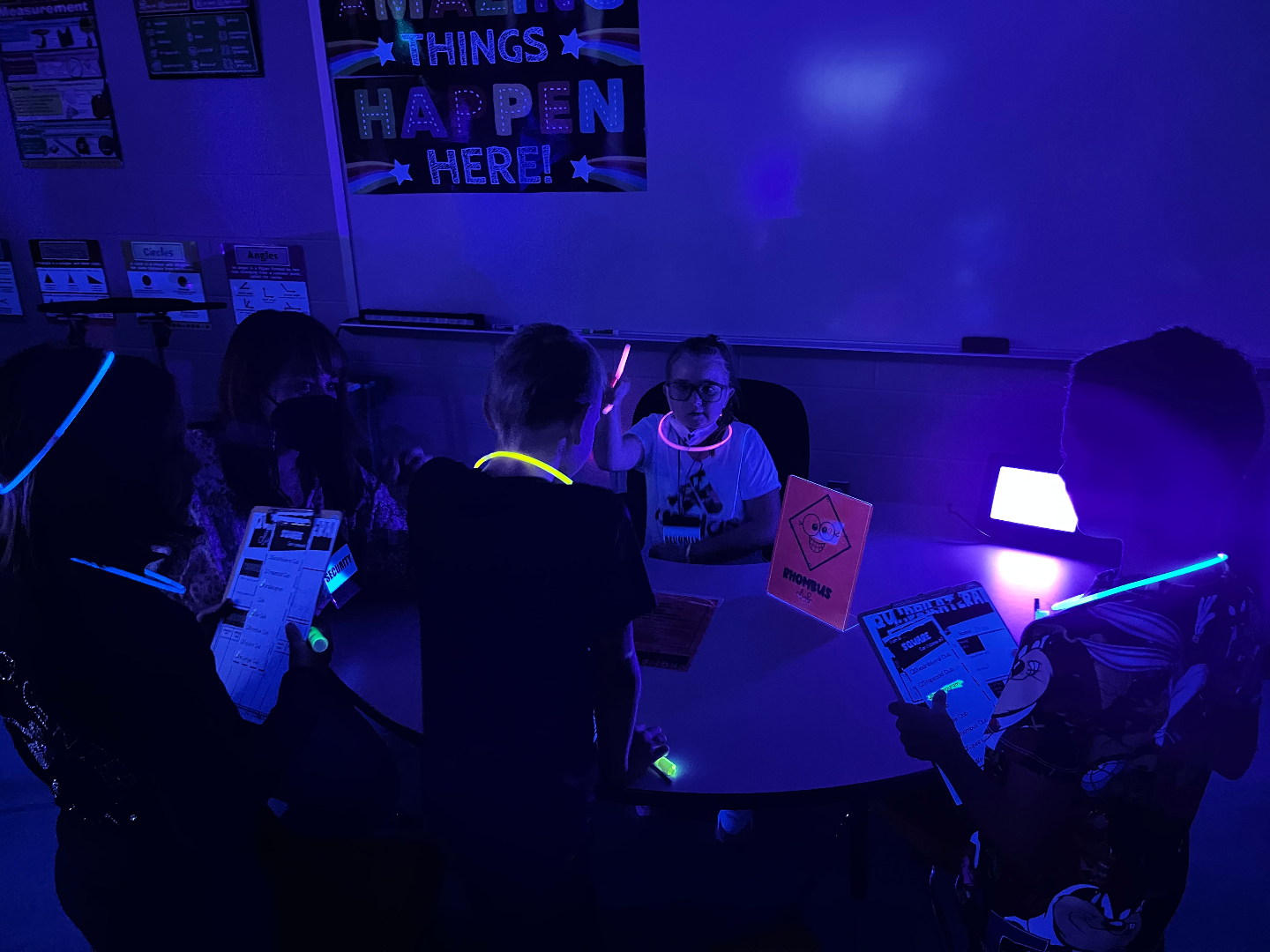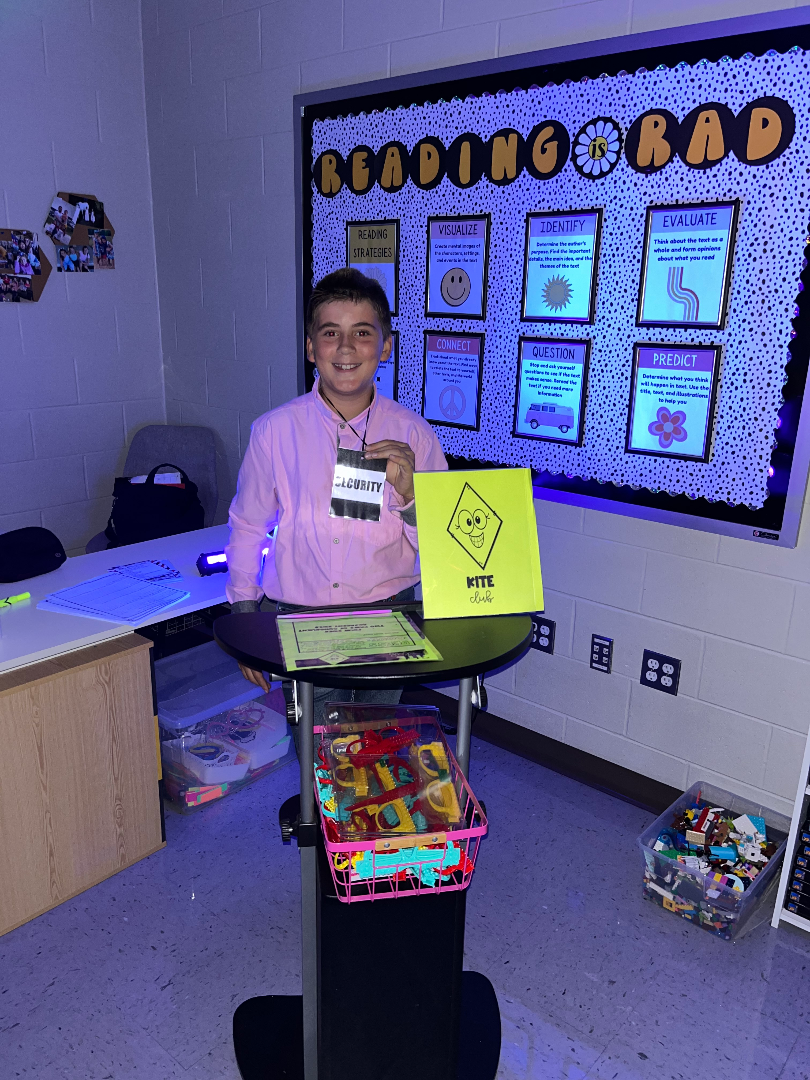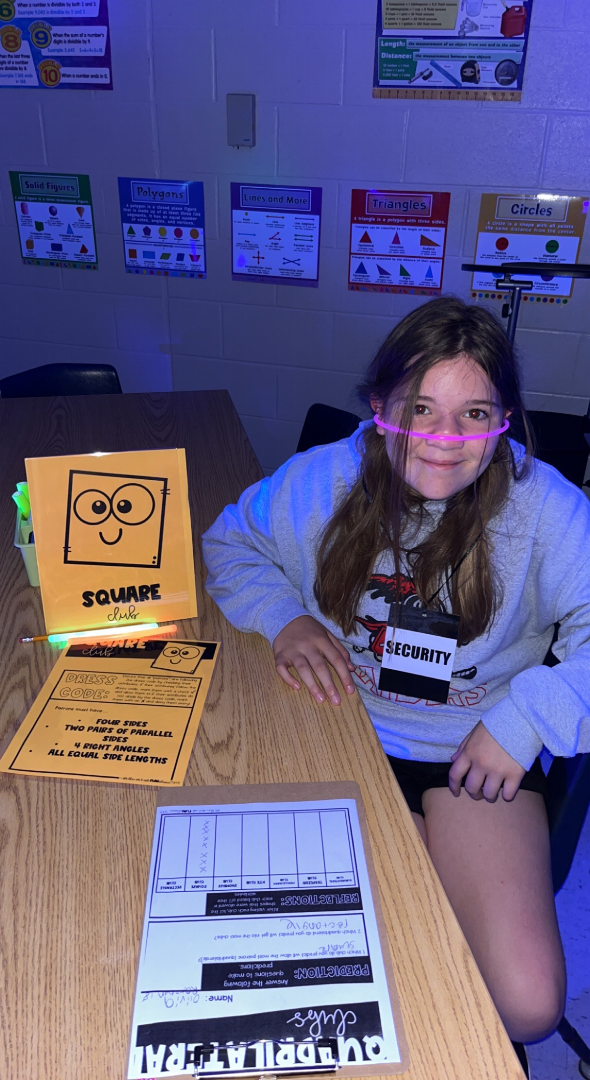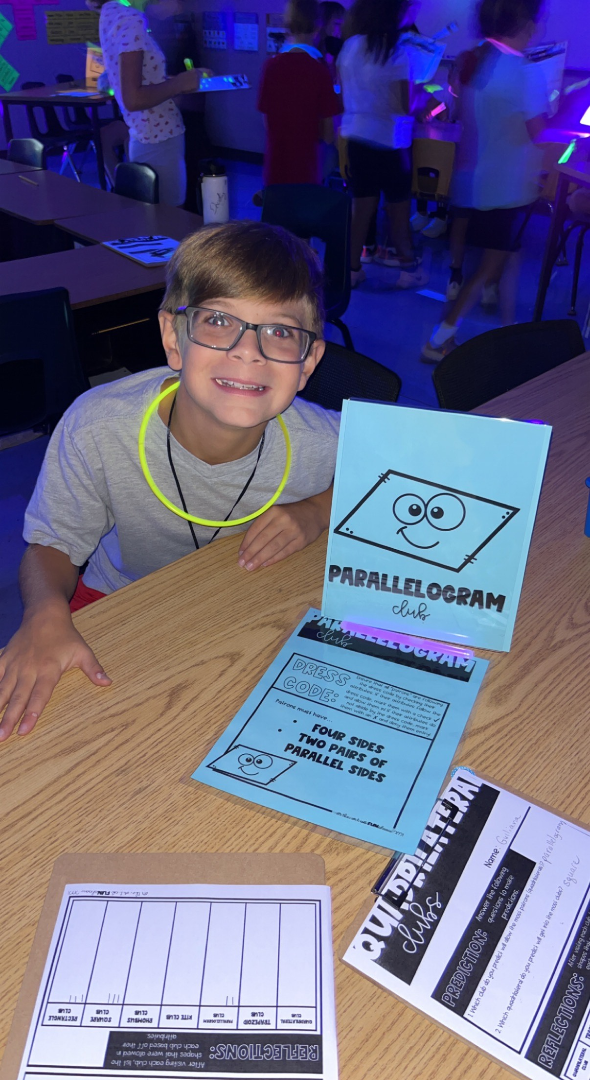 6th Grade Math did some team building!