Parkside Graduation 2019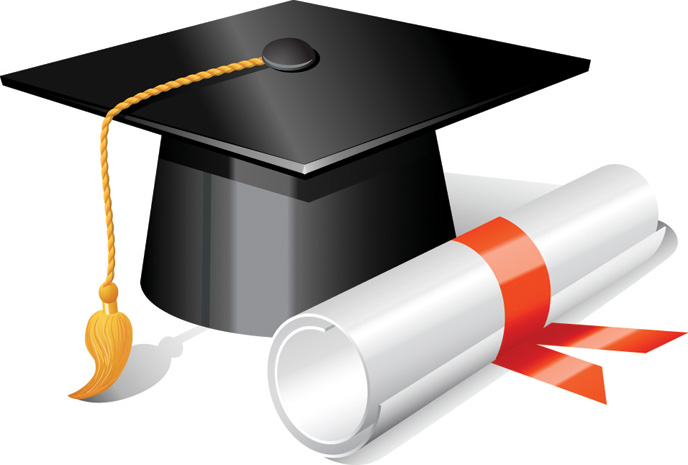 Graduation Song 2019 - Click here to view video lyrics

The Class of 2019 commencement ceremony will be held on Thursday, May 30th at 7:00 p.m.
Last Week of School
Monday (5/27) - No School

Tuesday (5/28) - Field Trip to Sky Zone and Dave & Busters in Orland Park
Reminders:
~ Don't wear jeans - stretch pants or shorts - Dress Code should be followed
~ Eat a light breakfast
~ Bring deodorant or body spray
~ Extra money for concessions at Sky Zone - They will get a $20 giftcard for Dave and Busters, but if they want more, they have to bring money

Wednesday (5/29)
1st pd: 8:28 - 8:50
3rd pd: 8:53 - 9:13
*2nd pd: 9:16 - 9:59 (EXPO - Yearbook Signing)
(Grab pen/marker and head to the gym)
**Return to HR and put yearbooks in their homerooms.
4th pd: 10:02 - 10:17
6th pd: 10:17 - 10:32
7th pd: 10:32 - 10:47
10:47 - 11:00 return to HR and pass out caps and gowns...keep bags with names on their desks. Line up shortest to tallest and go to the gym for Graduation Picture.
AFTERWARDS:
**return to HR to put cap and gown back in the bag...keep on their desk.
**give tassel to students and have them bring these to their lockers; while there, they should clean lockers out...nothing should be in them at end of the day. EVERYTHING goes home!

As soon as the Graduation Picture is completed:
Lunch -- 12:00ish Picnic: Burgers and Hotdogs served, outdoor activities, etc.
**IF RAINING - show Graduation video 1:00 - 1:30PM
● 1:30pm - bring yearbooks to lockers, bathroom and HR
● 1:45pm - head to gym to put in alphabetical order, line up in 8th grade hall
● ~2:15pm - Lori will begin graduation practice (without band/chorus)
Thursday (5/30)
● 9:00am - Awards Assembly begins when Algebra students get here
● ~10:30am - Graduation Practice with band/chorus
● 8th grade dismissed immediately after practice
● 6:00pm - Doors open for graduation ceremony
---
Field Trip
$20 and permission slip due Wednesday, March 27 (click the link for a new permission slip)
The 8th grade field trip to Sky Zone and Dave & Busters in Orland Park, IL will be on Tuesday, May 28th.
Sky Zone requires that a Waiver Form be filled out for each student. After completing the waiver, please print and return it with the permission slip and fee. Be sure to click the "Myself & Child" link and fill out the waiver.
Click on this link to find the Field Trip Guidelines.
---