Parkside News
Parent-Teacher Conferences
Parent Teacher Conferences are coming up soon and online registration is now available. The dates and times for conferences are as follows:
Wednesday, November 20th 4:00 to 8:00 p.m. (Regular Dismissal)
Thursday, November 21st 1:00 to 5:00 p.m. (Noon Dismissal)
Monday, November 25th 2:30 to 6:30 p.m. (1:50/2:05 p.m. Dismissal)
All parents are strongly encouraged to take this opportunity to visit with your child's teacher, and report cards will be given out at conferences. This year we will again be using the online scheduling system through PTCFast. To register your child for conferences, please follow these instructions:
1. After reading these instructions, please go to this link to register for conferences. The link will take you to PTCFast.com, where you will see a list of every teacher in the district. If you have multiple children, you will be able to schedule each of your child's conference(s).
2. For Northview, please select your child's homeroom teacher. For Parkside, you may select one to two academic area teachers.
3. In addition to your child's homeroom teacher, you may also select your child's art, music, band, chorus, physical education or other special area teacher to schedule a conference with them.
4. In some cases, support staff such as reading specialists, special education teachers, social workers, speech paths MAY NOT have a schedule to click on. In this case they will make every effort to meet with you during your child's scheduled conference time.
5. Once you have selected your child's teacher, hit submit and you will be prompted to enter the student name, your name, and you must provide an email address. When you hit submit, the website will send you an email with a link to choose a time.
6. Click on the link in the email to schedule your times. If you have multiple children in the district, you will be able to see all of the teachers on the same page and this will allow you to schedule your conferences consecutively as long as times are available to do so. You will also be prompted to add a phone number, and we would encourage you to do so to make contacting you easier if it is necessary to do so.
7. PTCFast.com will send you a confirmation email along with occasional reminder emails as your conference approaches.
The entire signup process should take approximately five (5) minutes and works on a first come, first served basis. The sooner you access the site, the better your chances are of getting the dates and times you prefer for conferences. Please contact us if you have any questions at all!
---
Day of Awesomeness
Thank you PTC for a "Day of Awesomeness"! We had so much fun!
Click on the link below for pictures!

PS - Day of Awesomeness
---
Awesome job to all students who participated in the Variety Show. So many talented kids at Parkside! We are all so proud of you.
Click on the link below for pictures.

Variety Show
---
8th Grade
8th grade students visited LP Area Career Center recently.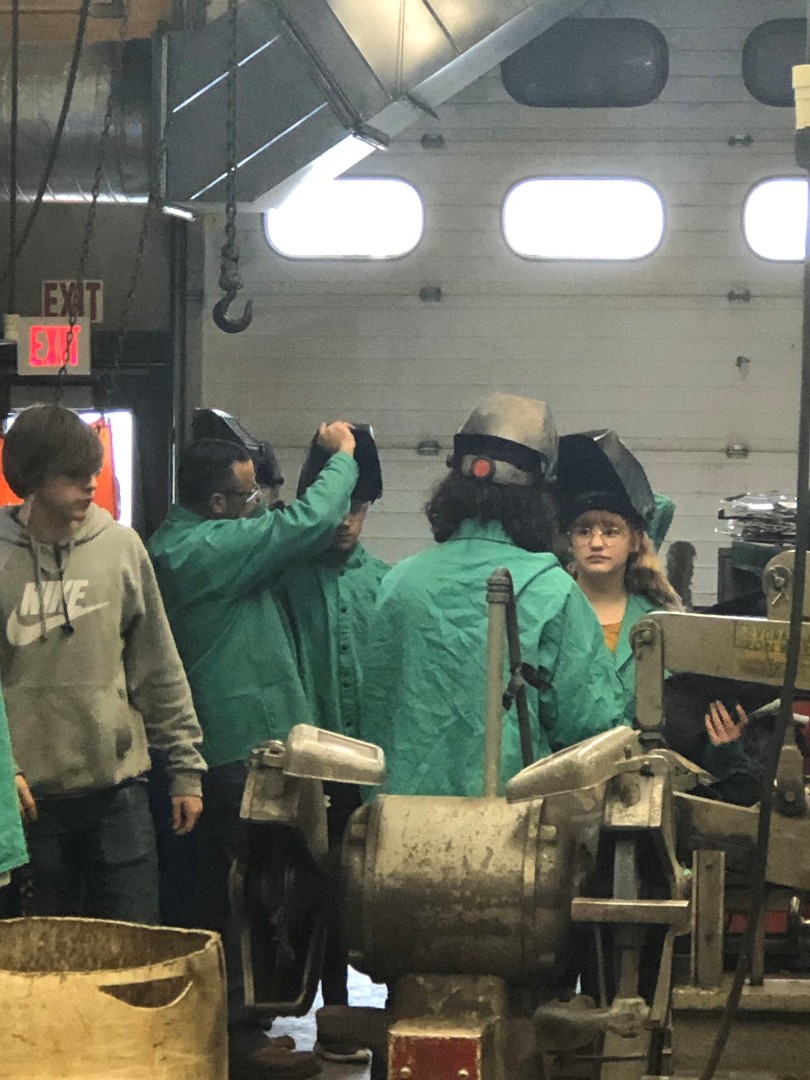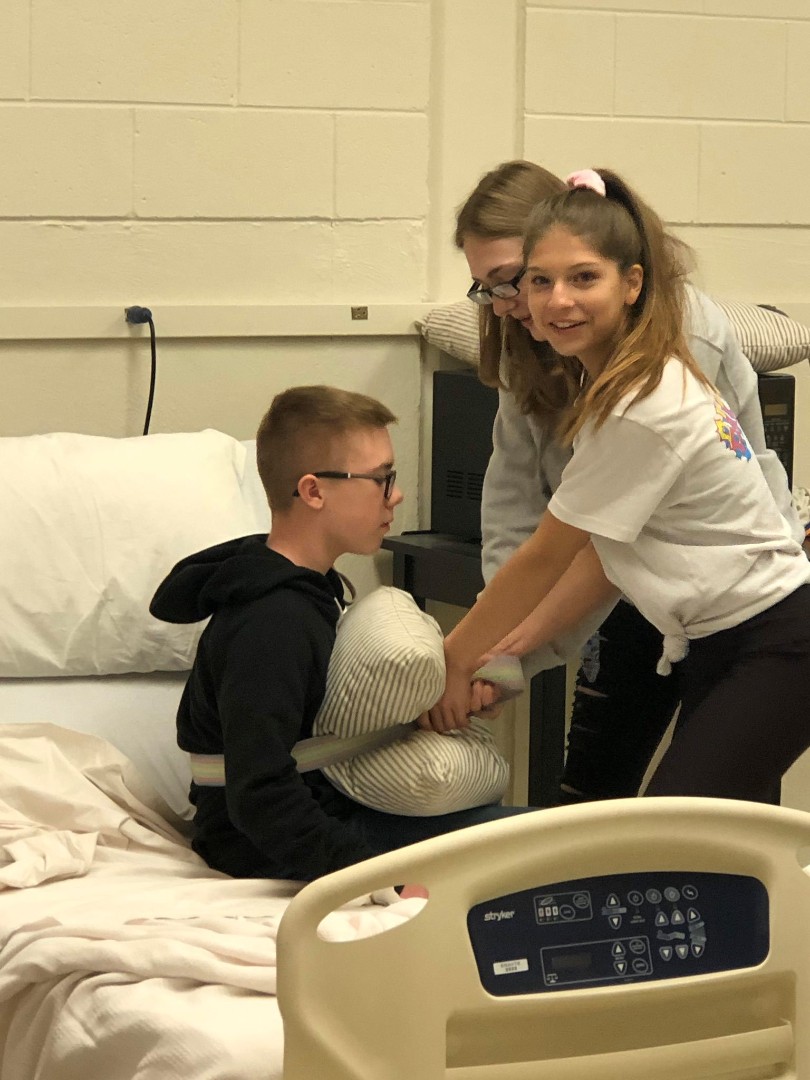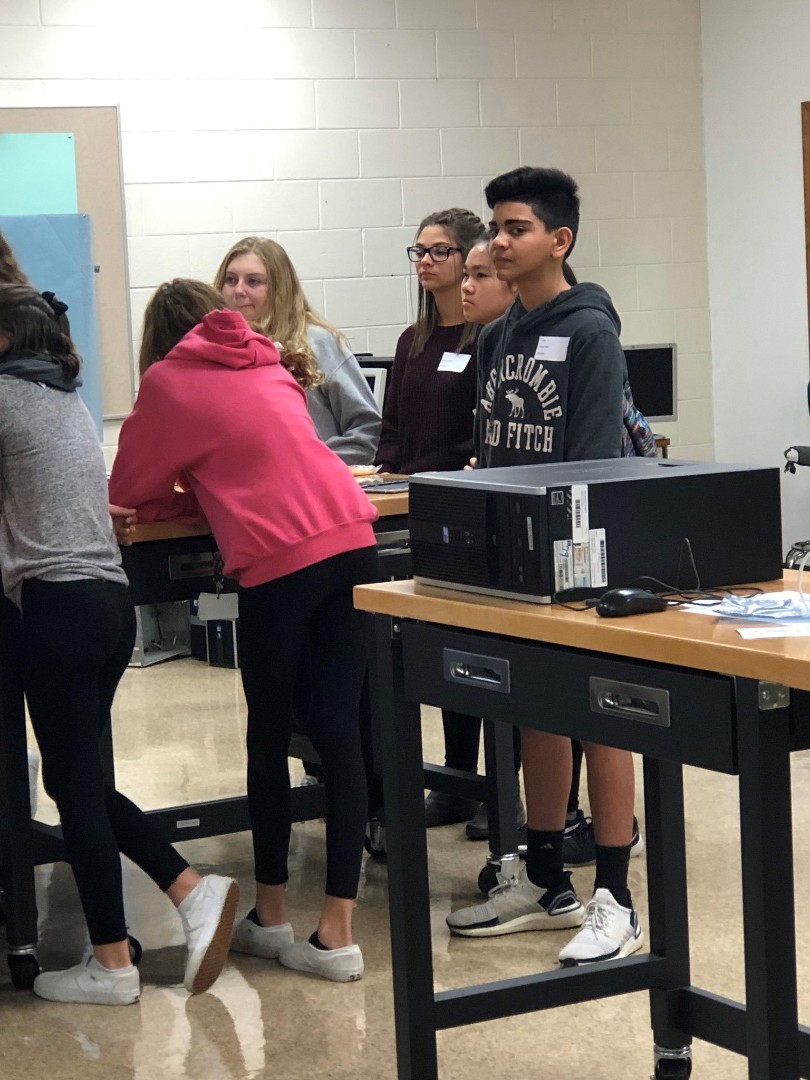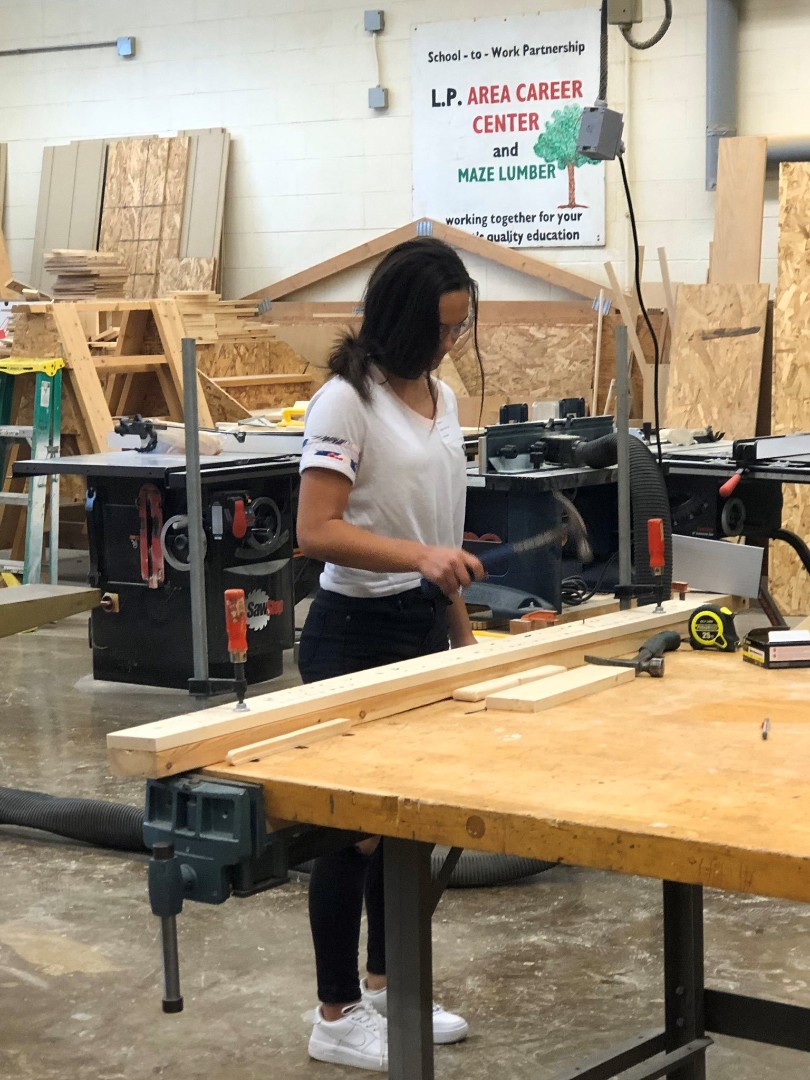 ---
Student Council
Student council members participated in Team Building Activities before visiting the Haunted Fairgrounds. Click below to see pictures from their adventure!

PS - SC Haunted Fairgrounds
---
PBIS Students of the Month
Congratulations to September's Students of the Month!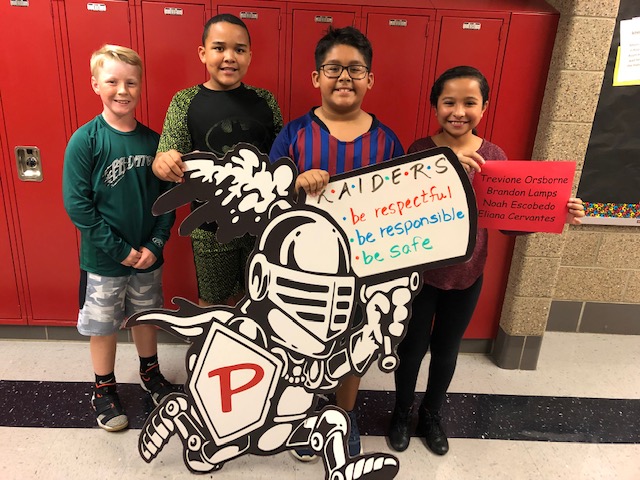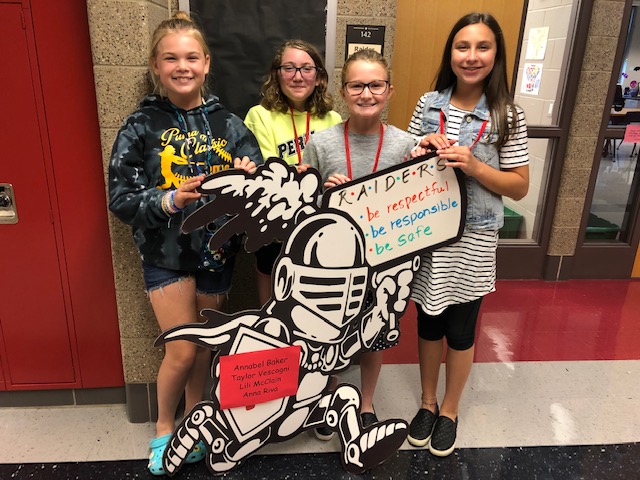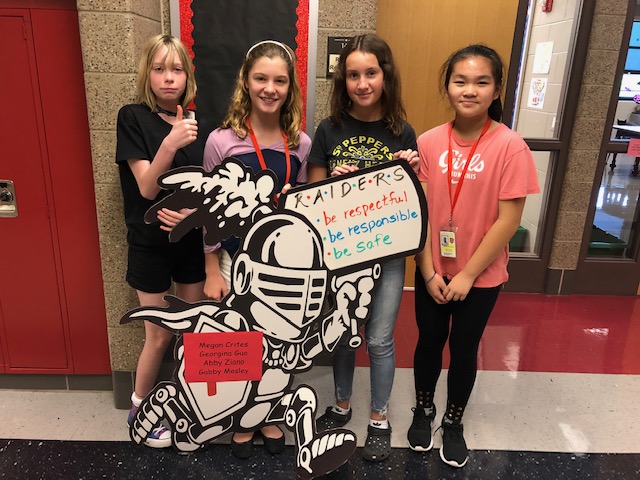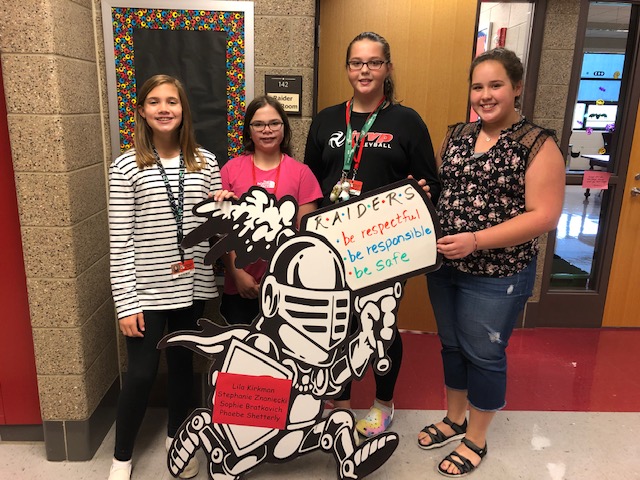 ---
Upcoming Events
Tuesday, October 29: Picture Retake Day
Thursday, October 31: 11:55 Dismissal