Parkside News
IT'S BACK!
The 2020 PBIS Dodgeball Tournament will be held on February 28th @4:00pm in the Parkside Gym! Students will need a team of 6 players to participate. The first 10 teams to register (all slips and money turned in) will be entered into a drawing for concession stand passes. Prizes will also be passed out for Best Dressed Team, Most Creative Team Name, Shortest/Longest Match, and Best Team Sportsmanship. Click here for more information and to print a permission slip!
---
Graduation Announced
The Parkside 8th grade commencement ceremony will be Friday, May 22, at 7:00pm.
---
New Books!
A big THANK YOU to everyone who made a purchase in Parkside's Scholastic Book Fair during Parent-Teacher Conferences in November. Thanks to you, Parkside's LRC was able to purchase all these new books for our students!
---
PBIS Students of the Month
Congratulations to January's Students of the Month!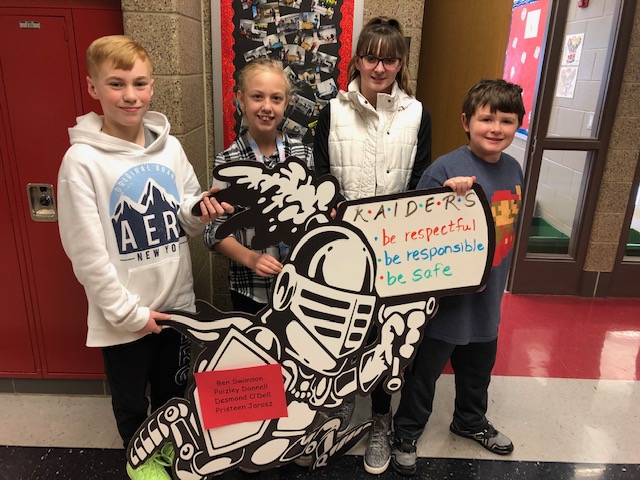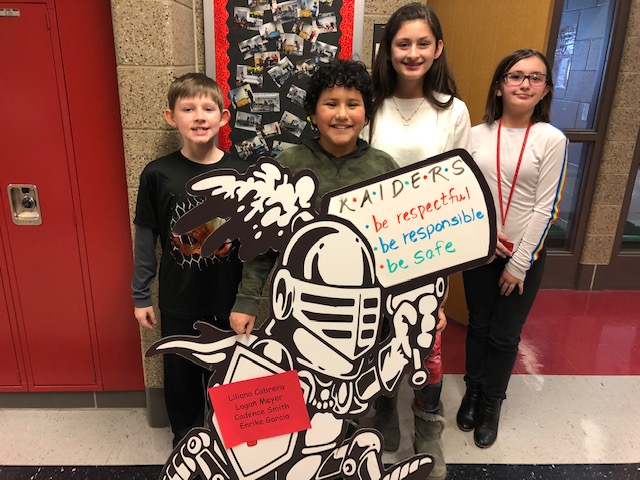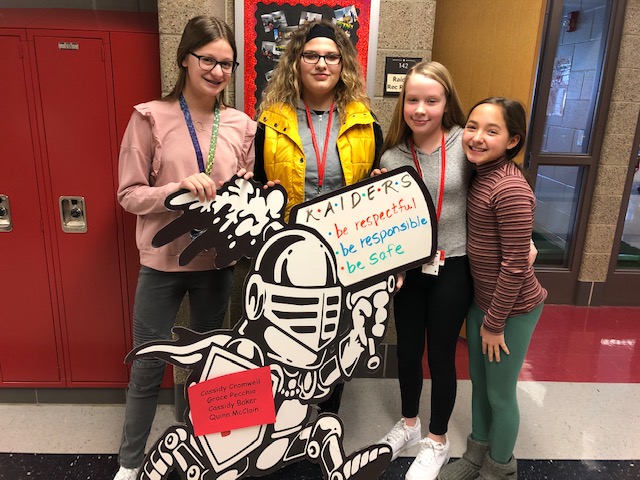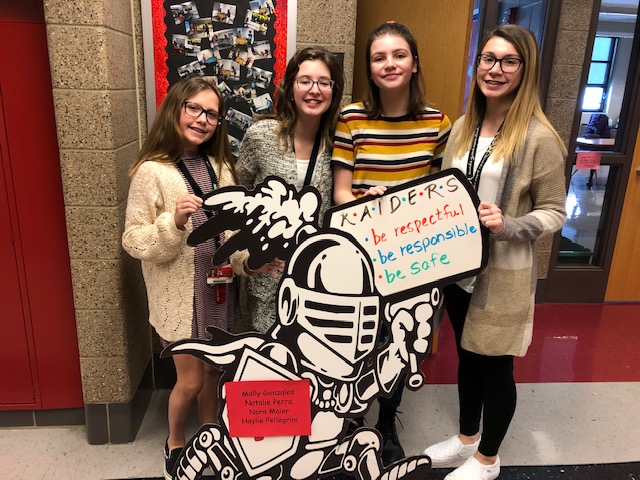 ---
Upcoming Events
Click here to see the Monthly Calendar
Monday, February 17 - No School (President's Day)
Wednesday, February 19 - 7th Grade Science Fair, 4:00-6:00
Friday, February 21 - End of 2nd Trimester
Wednesday, February 26 - Report Cards Issued