Parkside News
April PBIS Students of the Month
5th grade: Brookelynn C., Scarlett O., Lucie B., Isabella C.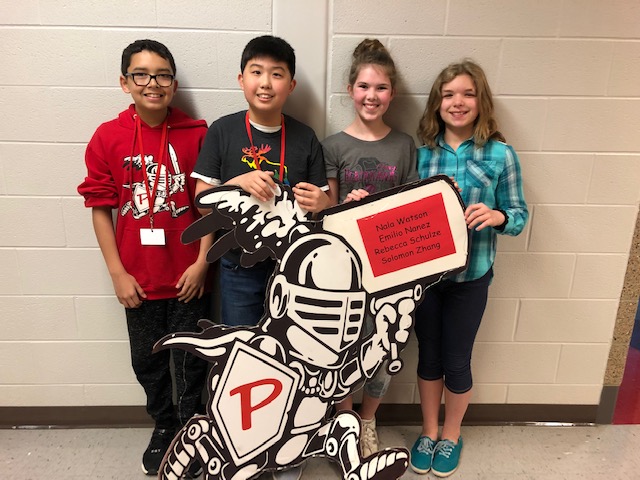 6th grade: Nala W., Emilio N., Rebecca S., Solomon Z.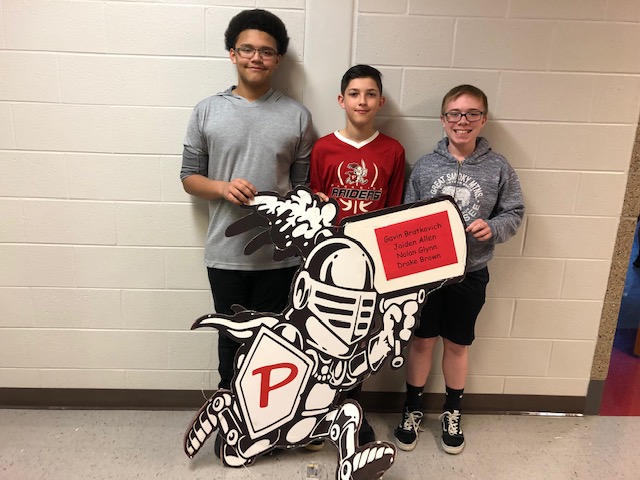 7th grade: Gavin B., Jaiden A., Nolan G., Drake B.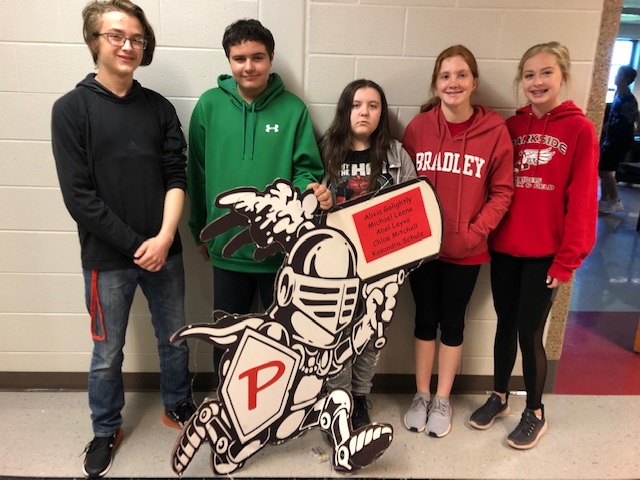 8th grade: Alivia G., Michael L., Abel L., Chloe M., Kasandra S.
---
In the Classroom
A couple of very cool projects in 7th grade recently! In Science, students completed a frog disection. In Social Studies, students completed the models of medieval manors project. Students had to build a manor-in addition they had to include a written component explaining each part of the manor and the importance of it.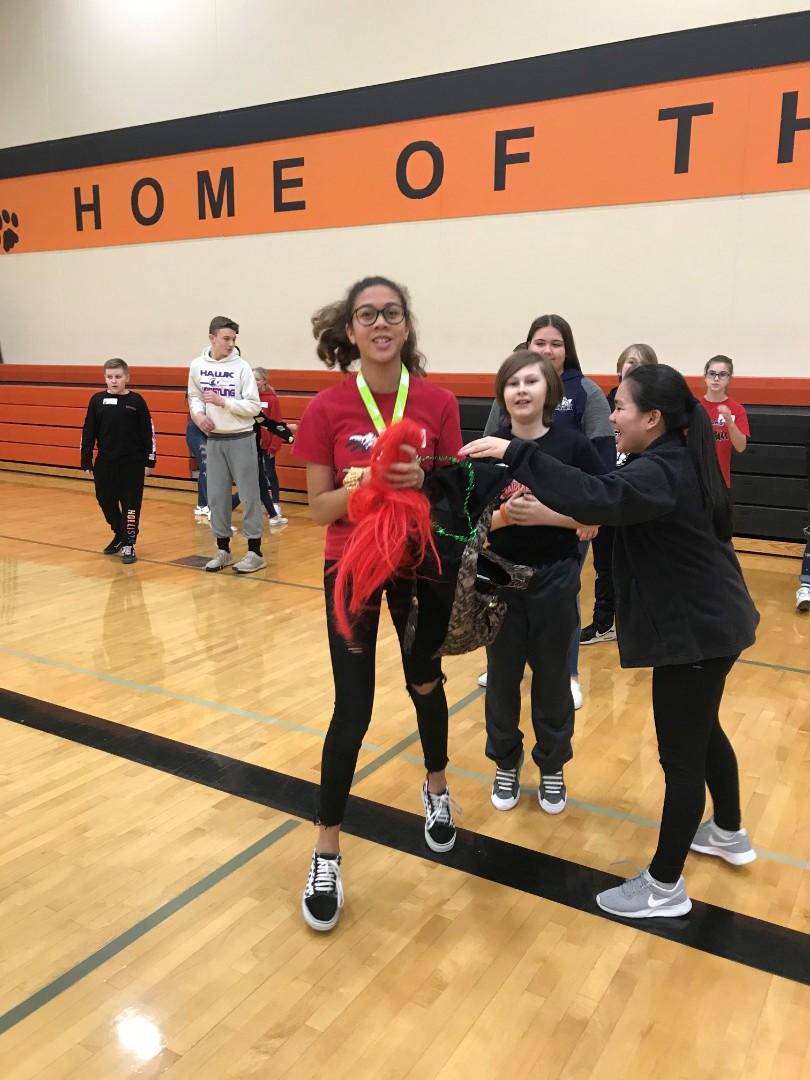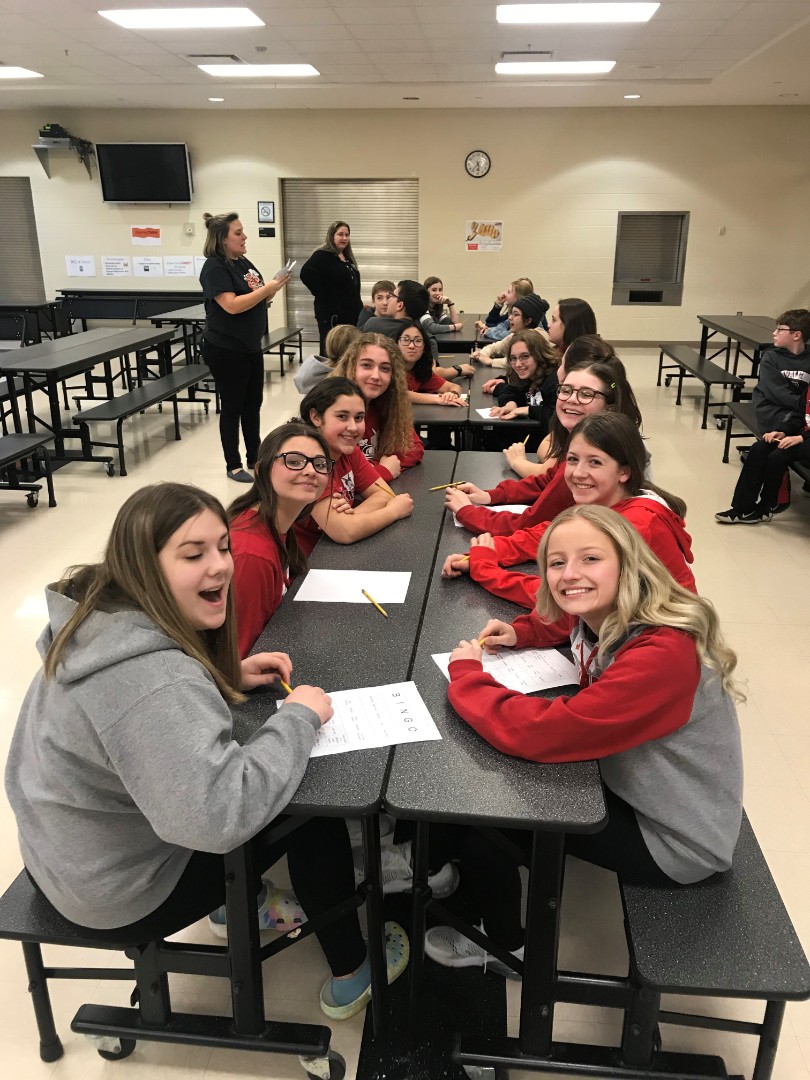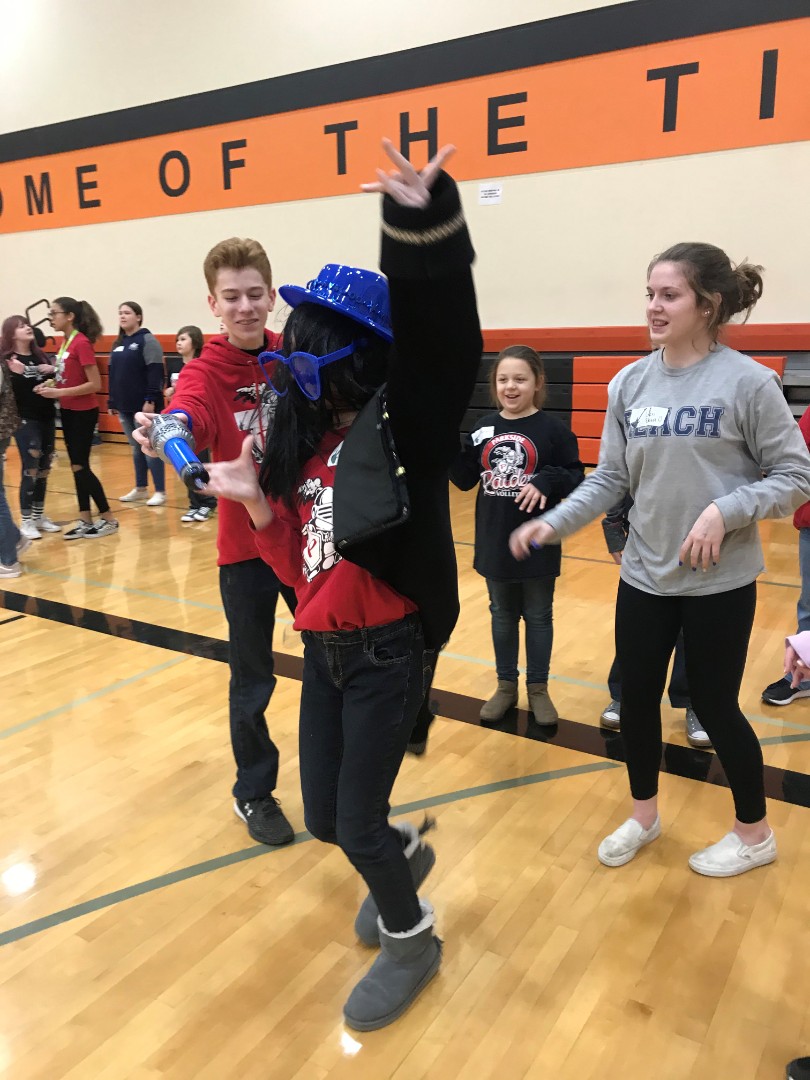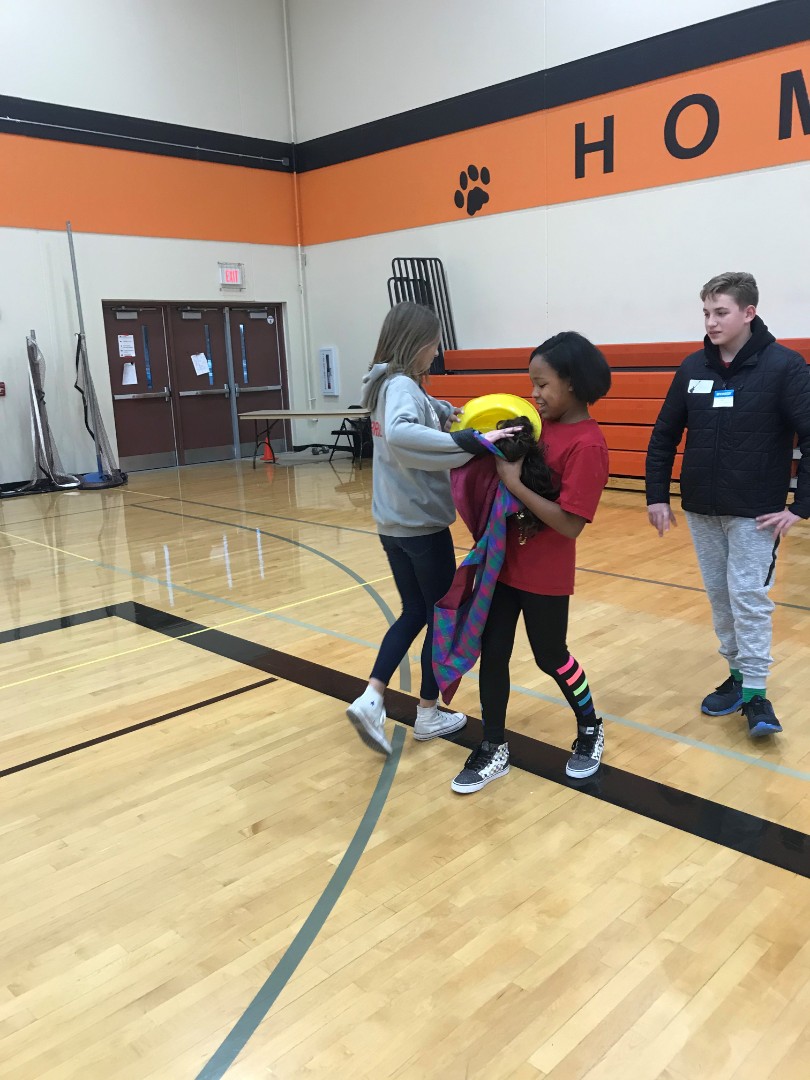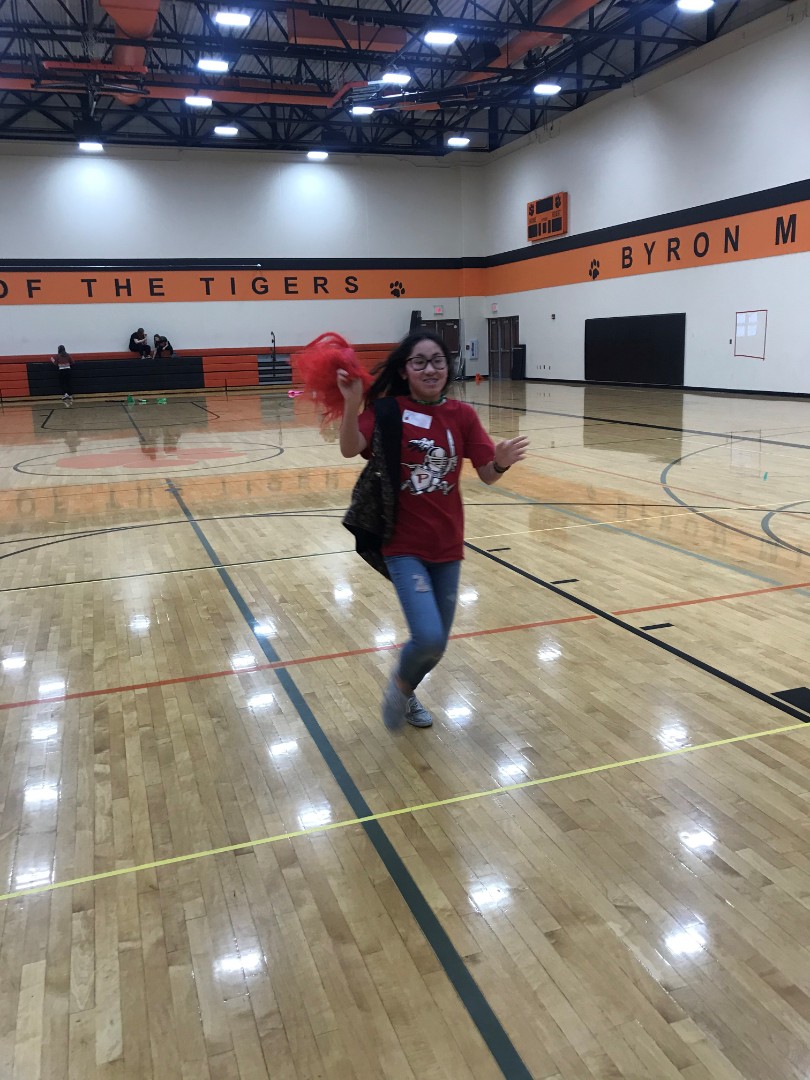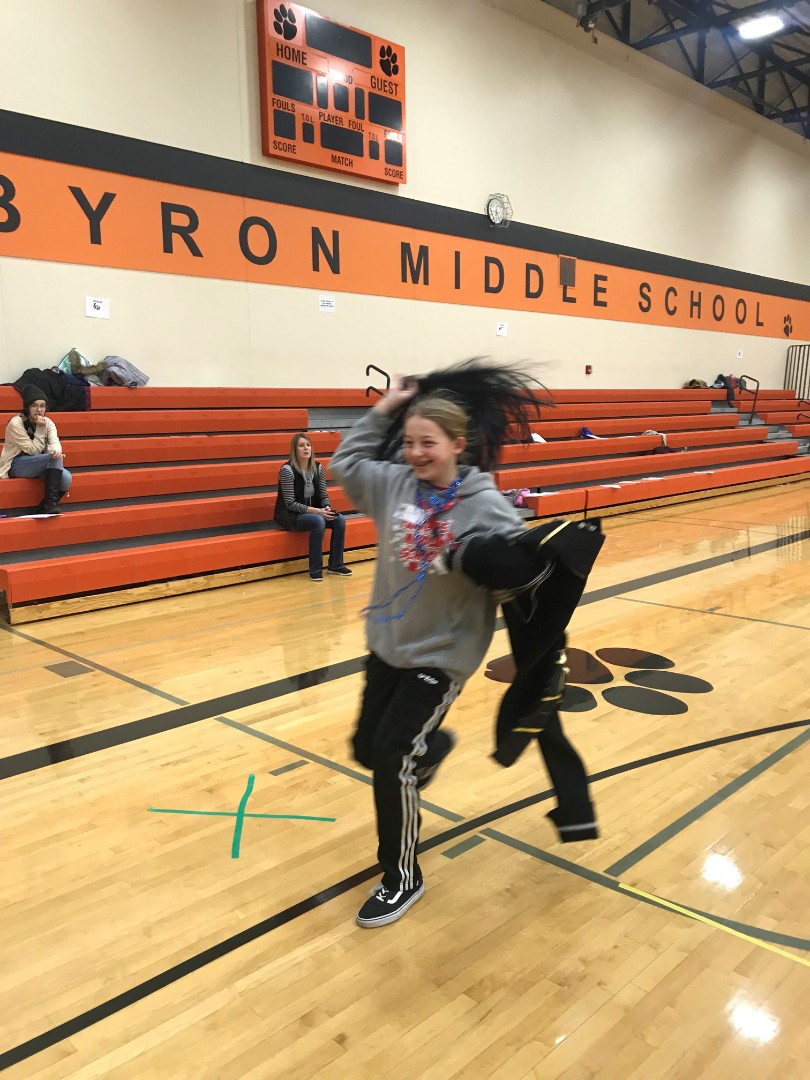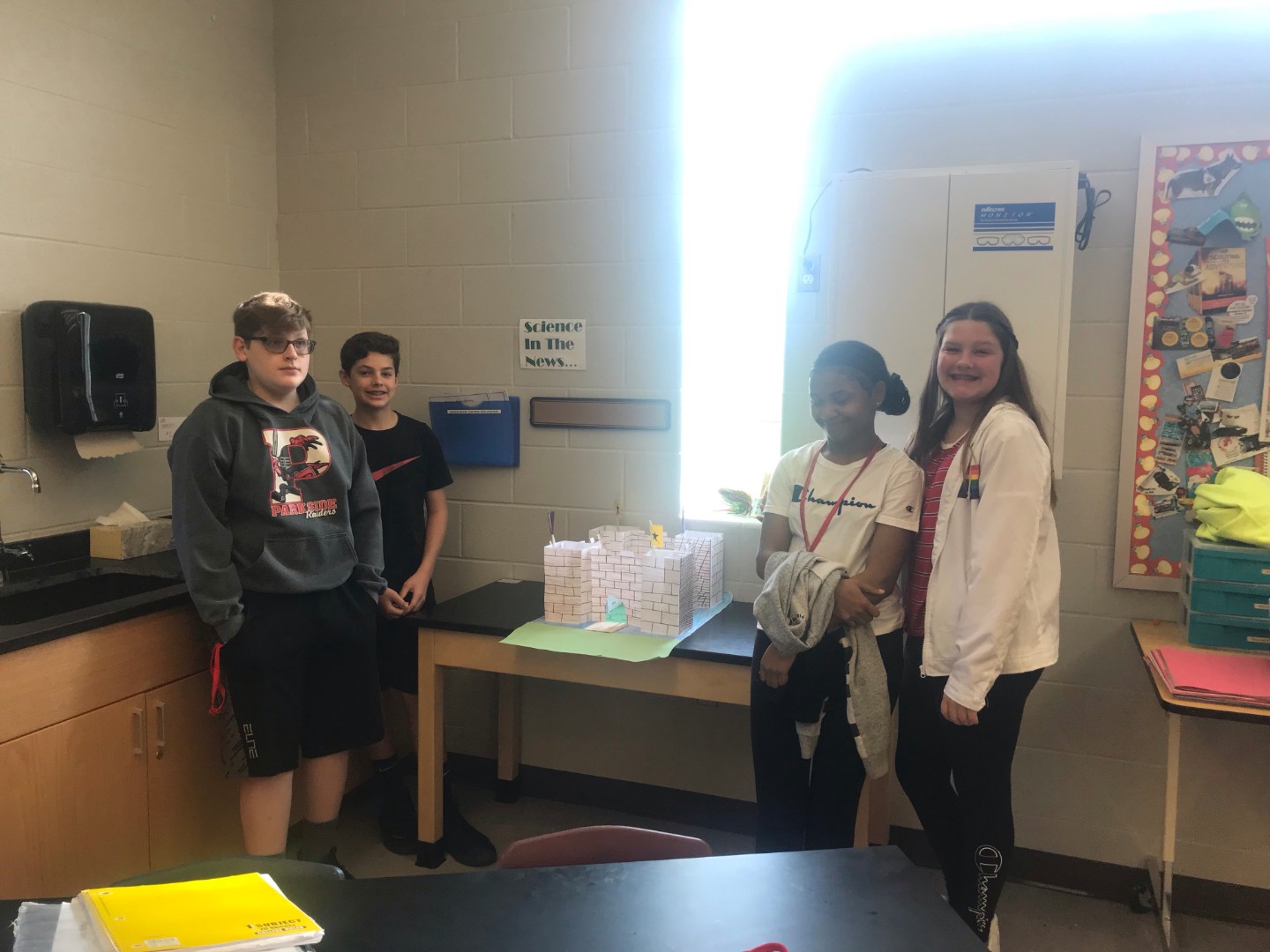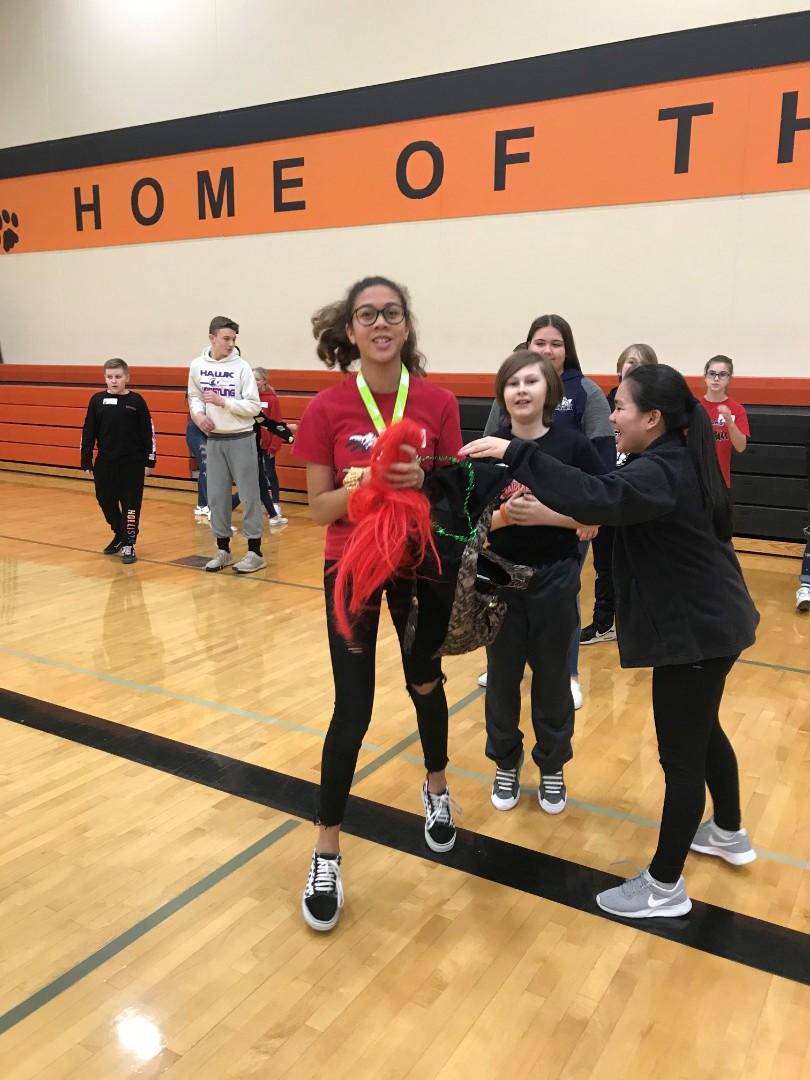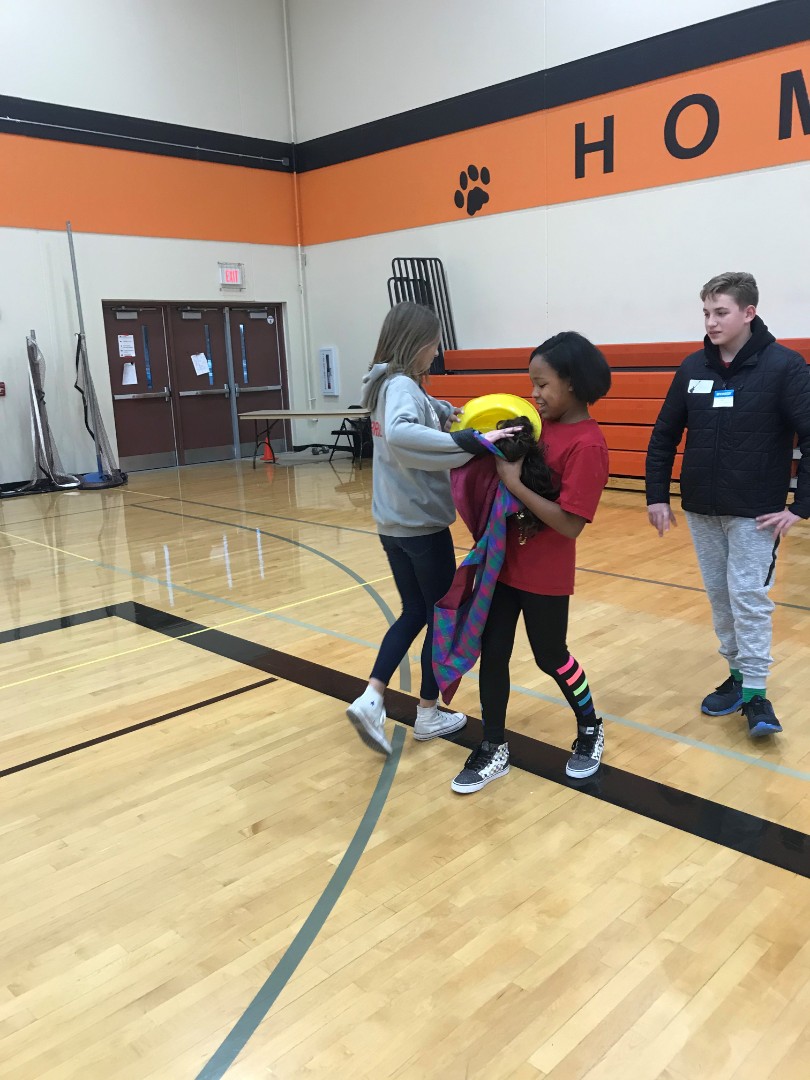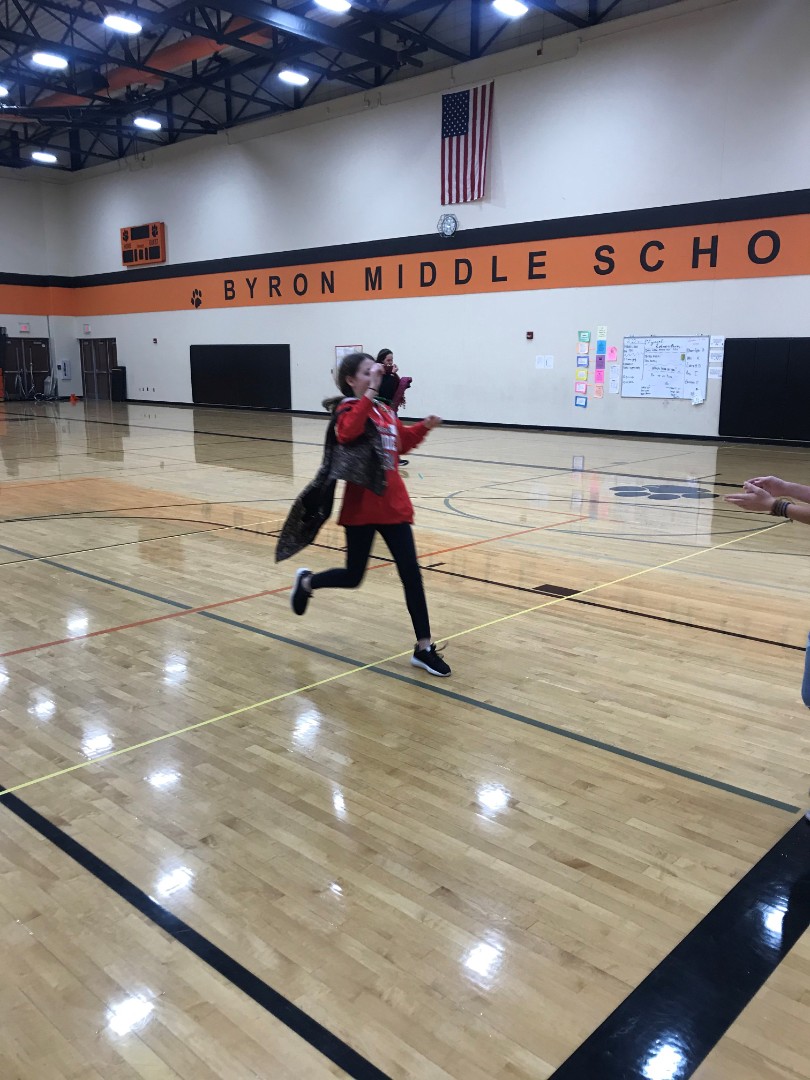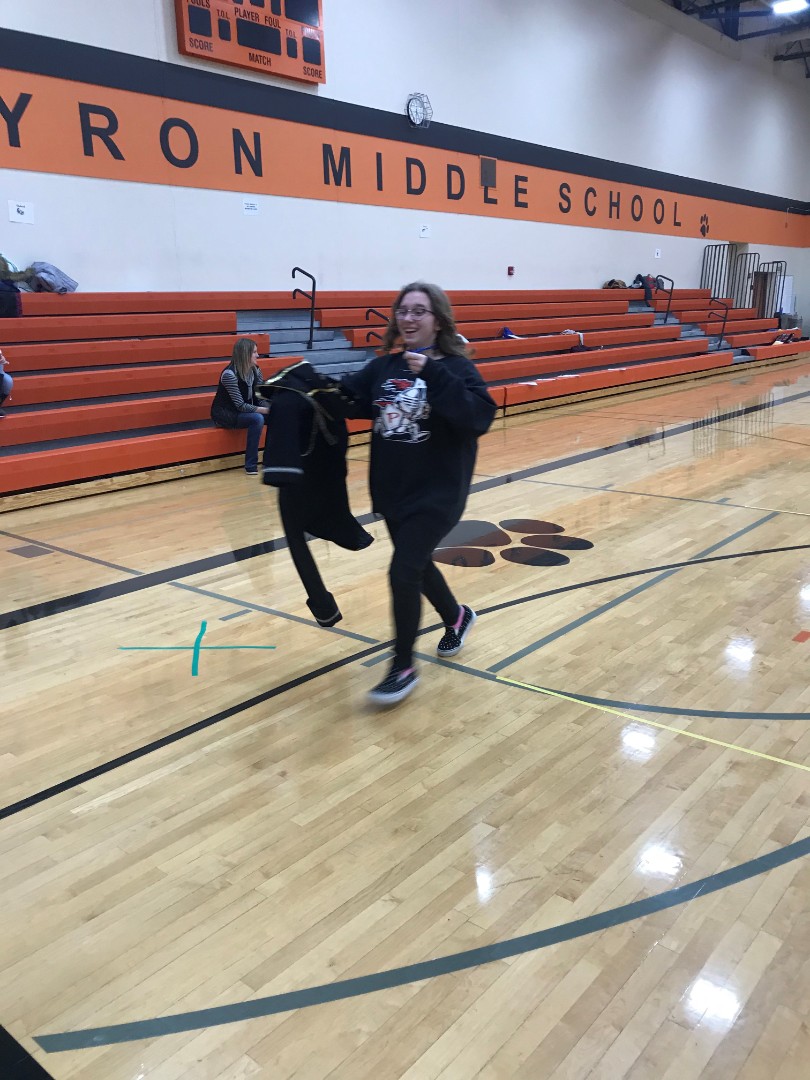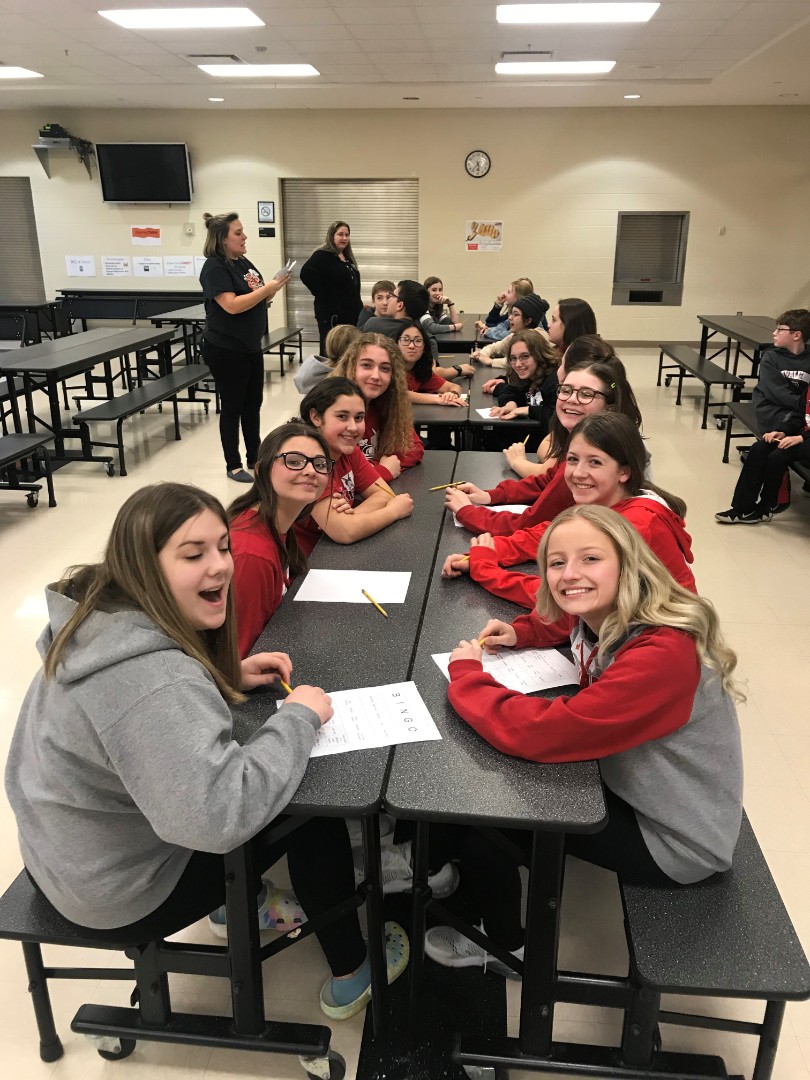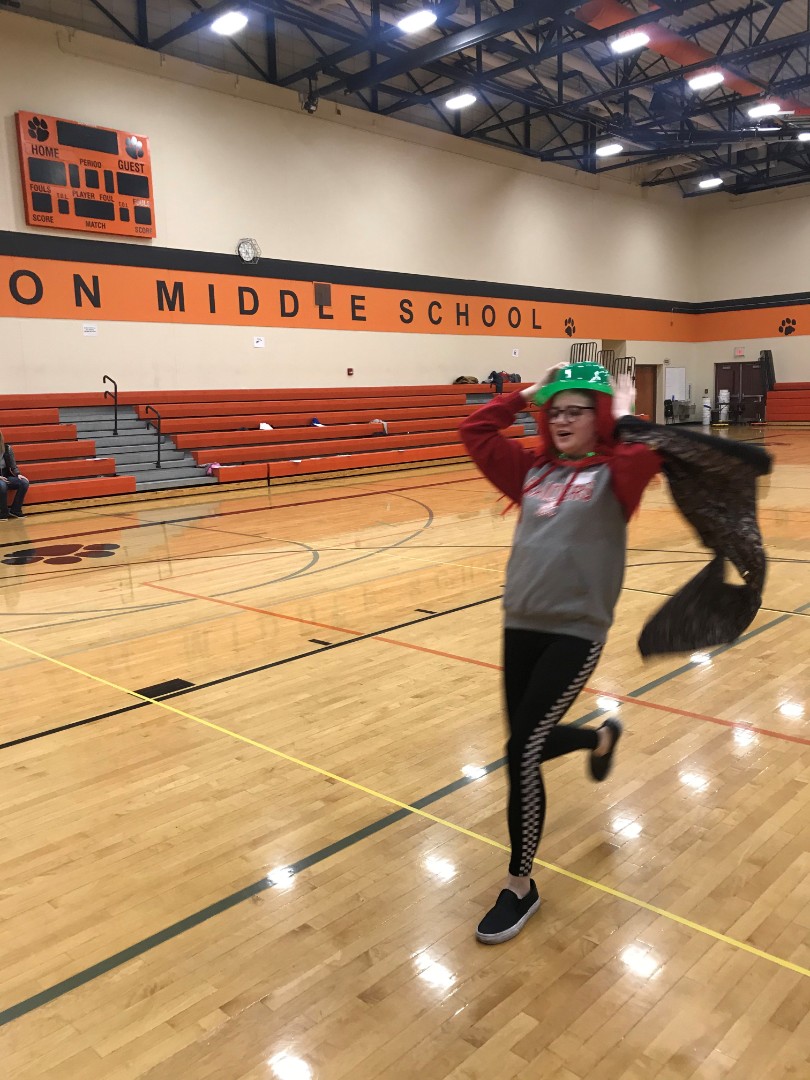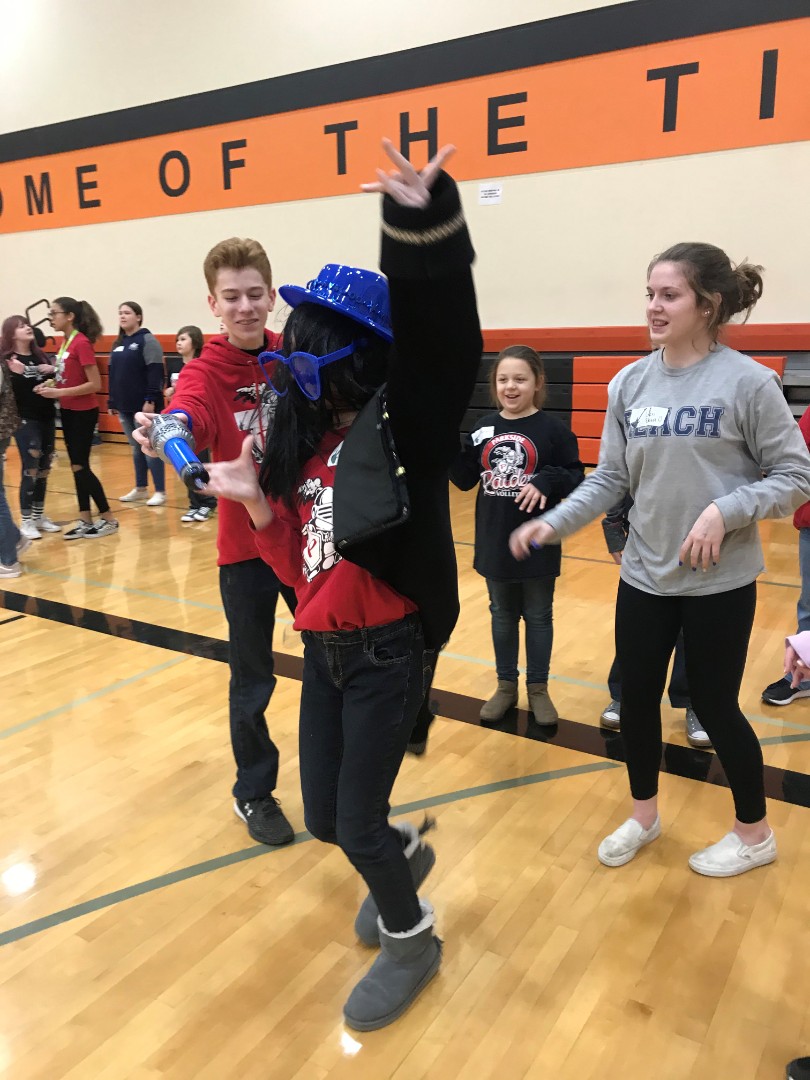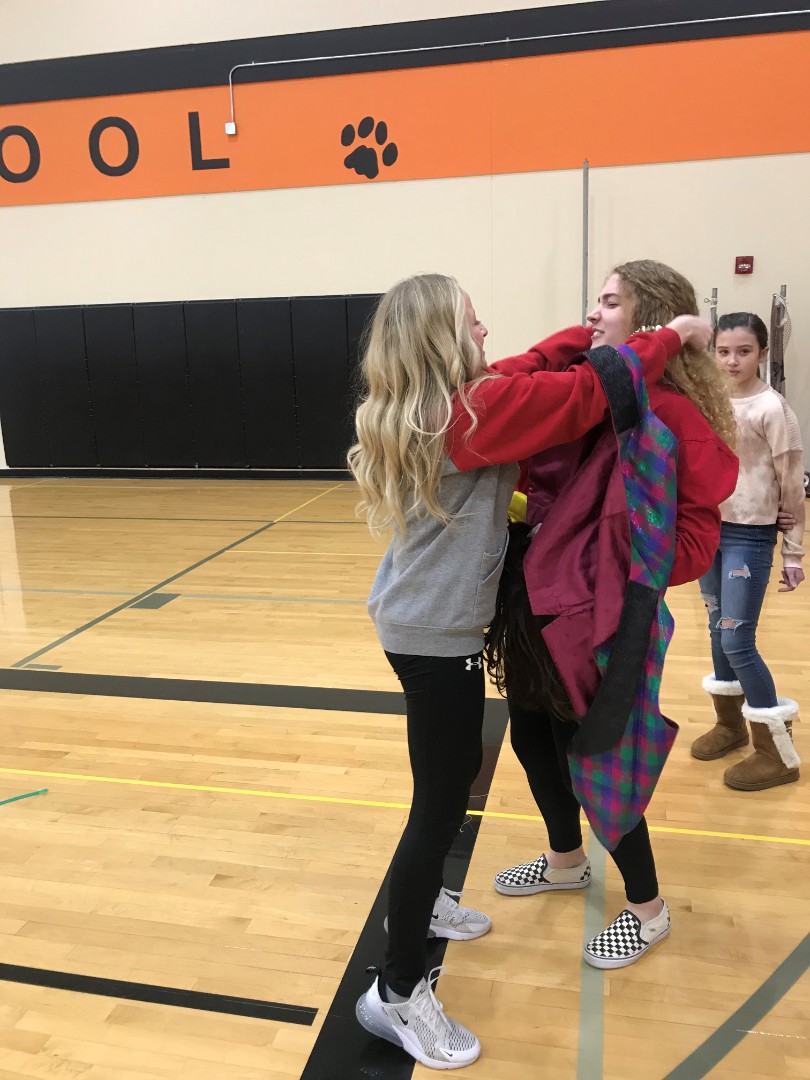 ---
Upcoming Events
May 27, Monday - No School, Memorial Day
May 28, Tuesday - 8th Grade Field Trip to Sky Zone/Dave & Busters
May 29, Wednesday - 8th Grade Cookout
May 30, Thursday - All School Awards Assembly, 9:00
- 8th Grade dismissed after Graduation Practice
June 4, Tuesday - Last Day of School (1:55 Dismissal)
June 5, Wednesday - Teacher Institute