Northview News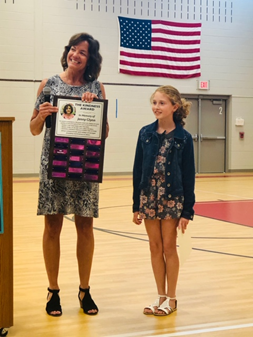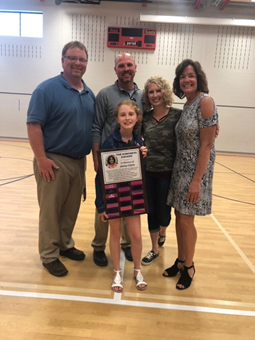 Congratulations to Reese Fenza, the 2019 recipient of the Jenny Glynn Kindness Award! Criteria for this award include: respect for one's peers and teachers; never giving up in any task, large or small; and showing kindness through actions and words.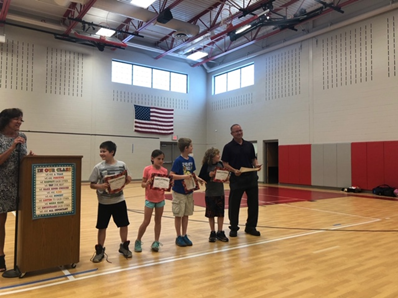 Fourth grade perfect attendance award winners were Michael Y., Adelyn D., Alexander C., Carse S., and Mr. Berg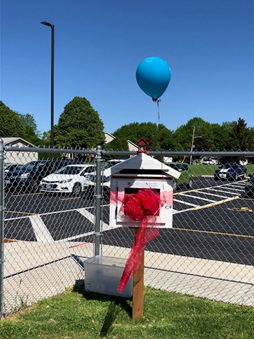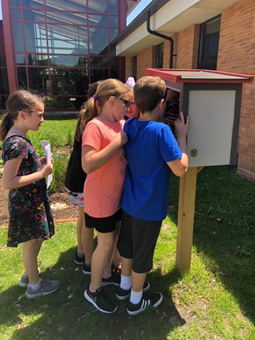 Our Little Free Libraries are open, and our students are excited! For pictures of the ribbon cutting ceremonies and to see students reading at recess, please click here:

NV-Little Free Libraries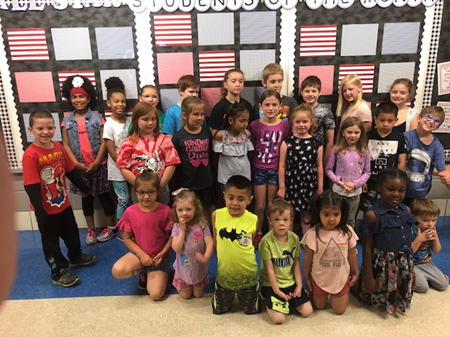 Congratulations to our May All-Star Students of the Month! One student from each classroom is selected based on our PBIS rules: Be responsible, Be respectful, and Be safe. Pictured are: Macoy B., Lauren L., Mariah L., Brian M., Emma S., Javier R., Bella Z., Mason E., Lastin S., Jocelyn L., Ma'Layjah J., Melody B., Adalynn M., Erin S., Audrey S., Amelia W., Jeremiah G., Carter B., Madeline M., Charlie S., Isabella C., Ayiannah L., Alexander C., Michael Y., Makenzie C., Addie D Not pictured are: Bryce B., Ava S., Kristie P.

Upcoming events.........
Tues., Aug. 6- District Registration: 10:00 a.m.-6:00 p.m. at Parkside School
Thurs., Aug. 8- Bubbles and Books with the Principal: 2:00-2:45
Mon., Aug. 12- Preschool Screening: 1:00-2:30 p.m.
Tues., Aug. 13- Preschool Screening: 8:30 a.m.-2:30 p.m.
Mon., Aug. 19- District Open House: 5:00-6:30 p.m.
Wed., Aug.21- First day of school for grades K-4; 2:05 dismissal
Thurs., Aug. 22- 2:05 dismissal
Fri., Aug. 23- 2:05 dismissal
Mon., Aug. 26- First FULL day of school for grades K-4
First day of Preschool
Fri., Aug. 30- Pizza lunch for summer reading incentive
Mon., Sept. 2- No school: Labor Day
Mon., Sept. 16- School picture day


Click here to use the TumbleBook electronic Library: TumbleBooks

PBIS Rules
| | | |
| --- | --- | --- |
| Be Safe | Be Responsible | Be Respectful |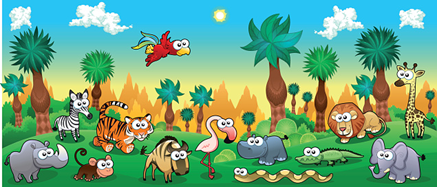 We're wild about learning at Northview School!
Just a few reminders:
All visitors must check in to the office, where they will be required to show a driver's license or photo ID.
*2:05 Dismissal on Fridays