Northview News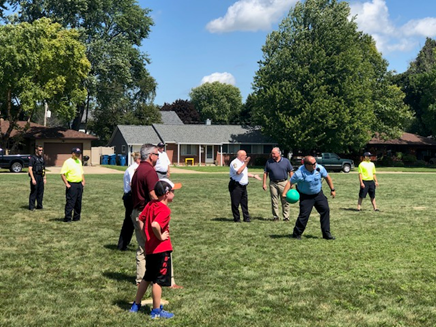 Northview 3rd and 4th graders kicked off the new school year with a recess-time game of kickball against our City of Peru employees, Police Officers, Fire Department, and EMS personnel. For more pictures of this event,please click here:

NV- Kickball kick-off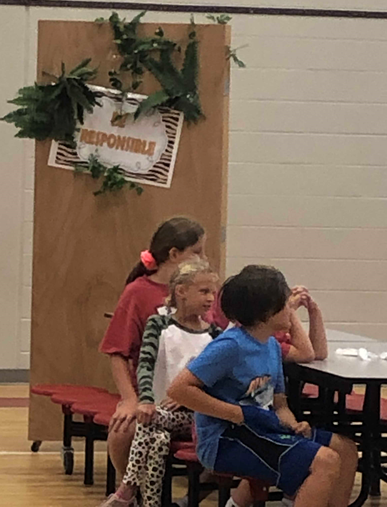 Northview's PBIS Universal Team members were on the lookout for good behavior at this year's PBIS kickoff. Students were reminded to be respectful, responsible, and safe at Northview. For more kickoff pictures, please click here:

NV-PBIS kickoff

Upcoming events.........
Mon., Sept. 16- School picture day
Tues., Sept. 17- PTC fundraiser kick-off
Girl Scout visit
Wed., Sept. 18- Girl Scout Discovery Night 6:30 p.m.
Board of Education meeting 6:00 p.m. at Parkside
Mon., Sept. 23- MAP testing begins for grades K-4
Wed., Sept.25- PBIS store: wear T-shirts
Wed., Oct.2- Progress reports sent home for grades 1-4
Thurs., Oct.3- PTC meeting: 5:30 p.m. at Parkside
Tues., Oct.8-Dental Clinic
Wed., Oct.9-Dental Clinic
Thurs., Oct.10-Pre-K field trip to Boggio's Orchard 9:00-11:00 a.m.
No P.M. Preschool
Fri., Oct.11-No school: Teacher's Institute


Click here to use the TumbleBook electronic Library: TumbleBooks

PBIS Rules
| | | |
| --- | --- | --- |
| Be Safe | Be Responsible | Be Respectful |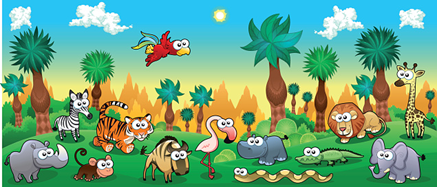 We're wild about learning at Northview School!
Just a few reminders:
All visitors must check in to the office, where they will be required to show a driver's license or photo ID.
*2:05 Dismissal on Fridays