Northview News
Northview students kicked off "March Book Madness: A Tournament of Books" by wearing a shirt that represents their favorite basketball team. A total of 16 titles will be read in every classroom, and classes will vote on their favorite book in each bracket. The winning book from each bracket will be revealed during morning announcements, and winners will advance to the next level. Our school's Champion Book will be announced at an all school assembly on Friday, April 12.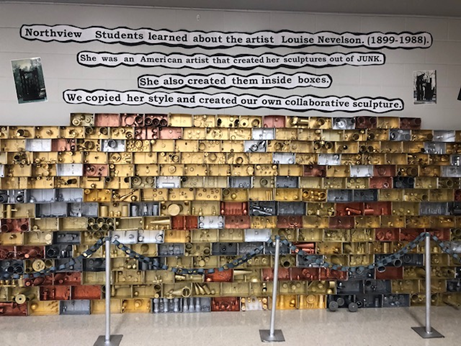 Northview School had a wonderful Fine Arts Fair this year! Special thanks go to Mrs. Wick and Mrs. Kelsey for their tireless effort in providing fine arts education to all of our students. For more pictures of the Fine Arts Fair, please click here:

NV- Fine Arts Fair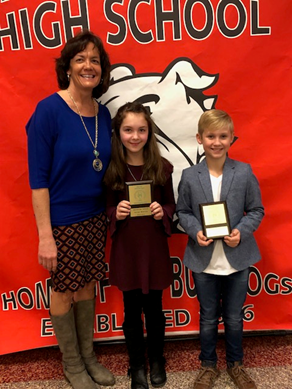 Two 4th grade students were recognized at the 12th Annual Starved Rock IPA (Illinois Principal's Association) Student Recognition Breakfast on Thursday, February 21st. Paityn M. and Geno D. were chosen by the 4th grade teaching team as students who deserve recognition because they are good citizens, treat others with respect, perform well in the classroom, and lead by example. They are very excited about this honor and their parents are too! They both are very deserving! For more photos of the Student Recognition Breakfast, please click here:

NV- IPA Student Recognition Breakfast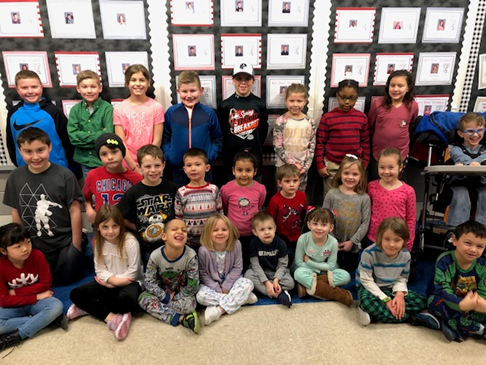 Congratulations to our February All-Star Students of the Month! One student from each classroom selected based on our PBIS rules: Be responsible, Be respectful, and Be safe. Pictured are: Bartek M., Mason A., Rose M., Tommy H., Bryn K., Zander P., Gavyn B., Charlie D., Jemma S., Layla H., Fiona T., Theresa P., Henry D., Danna V., Geno T., Sawyer S., Brock P., Reginald B., Khalia P., Jalynn S., Hudson K., Jonathan B., Stuart M., Matilda M., Carter B., Not pictured are: Emery U., Keegan M., Eva T., Aurora V.,

Upcoming events.........
Wed., March 20- First day of spring
Board of Education meeting at Parkside- 6:00 p.m.
Thurs., March 21- World Down Syndrome Day: wear silly socks
Mon., March 25- Opera for the Young
Tues., March 26- Preschool screening 9:00 a.m.-2:30 p.m.
Know it Alls assembly
Wed., March 27- PBIS Day: wear T-shirt or sports themed T-shirt
Dental clinic in p.m.
Thurs., March 28- Dental clinic in a.m.


Click here to use the TumbleBook electronic Library: TumbleBooks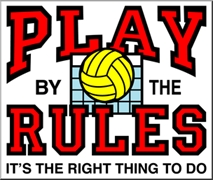 PBIS Rules
| | | |
| --- | --- | --- |
| Be Safe | Be Responsible | Be Respectful |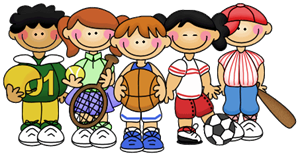 We're teaming up for a great year at Northview School!
Just a few reminders:
All visitors must check in to the office, where they will be required to show a driver's license or photo ID.
*2:05 Dismissal on Fridays