Guided Reading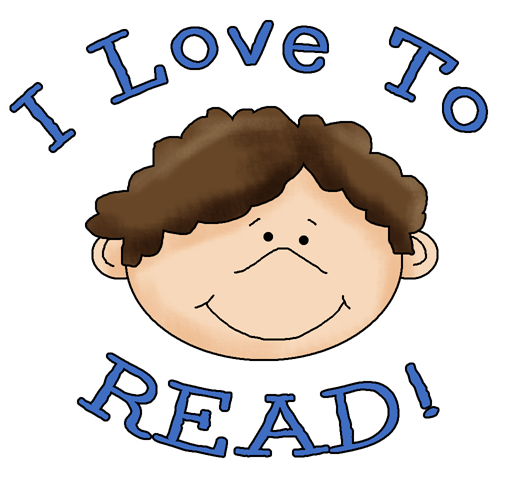 Guided Reading
" The ultimate goal of guided reading is to help children learn how to use independent reading strategies successfully."
Fountas and Su Pinnell
Guided reading is done with small groups of children and focuses on the individual needs of each student.  During a guided reading lesson, the teacher works with students at their instructional level to guide them in using context, visual and structure cues within the context of the selected text.  The main purpose is to build meaning and understanding.  By using instructional levels, it allows the text to gradually increase in difficulty while still allowing the child to be a successful reader.  The ultimate goal is to allow your child to become a proficient and confident reader.   While the teacher is meeting with a guided reading group, all other students are working in literacy centers.  Literacy centers consist of reading, writing, and listening activities that are connected to the reading curriculum.
How Can I Help At Home?
Explore Leveled Reading
Just Click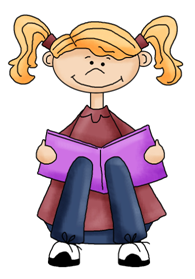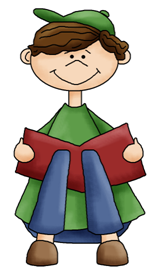 The following are helpful strategies that your child will learn in their journey to become an independent reader.  Please use these strategies when helping your child figure out a tricky word.  It is not helpful to just tell your child the word.  Before telling your child the unknown word, encourage him or her to try at least two strategies. 
1.    Tell your child to look at the picture.  The pictures provide clues to the context.
2.    Tell your child to look for chunks that they may know. 
Example:  sand        s and    standing        st and ing 
3.    Tell your child to look at the first letter of the word and get their mouth ready to say the word.
4.    Ask if your child knows a word that looks like the word they are trying to figure out.
Example:  I know red so the word is bed.  I know the sound ou in out, therefore the word is cloud. 
5.    Tell your child to skip the word and try to figure it out using context clues.  Many times if a child skips the word they will figure it out after reading a few more words in the text.
6.    If your child reads a word incorrectly, ask the following questions to help him or her self-correct.
 Does it look right?

 Does it make sense?

 Does it sound right?