6th Grade Computer Applications
6th Grade Computer Applications
Unit 1: Microtype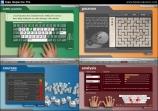 Microtype is a typing program that teaches students the proper reaches and finger placement for the keyboard. Students will be working in Microtype the first 10 days of a quarter and then periodically throughout. Some fun keyboarding games are located on my main page. Below is the Microtype log they complete as they finish lessons.
---
Unit 2: Internet Safety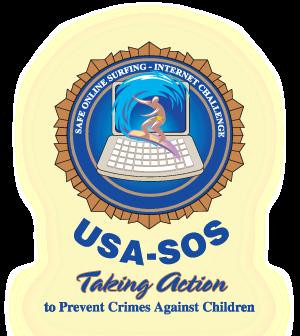 Students will be participating in a short Internet safety unit that allows them to learn about Internet safety independently. Each student will take a pre-quiz in order to be entered into the competition. Then they will complete a 10 circle scavenger hunt, looking for the answers to many different questions. Throughout the course of the scavenger hunt each student should be able to take the post-quiz and improve their score from the pre-quiz. In order to view the material go to the website listed below.
---
Unit 3: MS Excel
Terminology Links
Students will be learning some basic features of MS Excel. In this project they will also have the opportunity to create a survey using Survey Monkey in order to gather data for their final self-created table and chart.
Pizza Comparison Steps 14-The End
---
Unit 4: Other Software