5th Grade Computer Applications
5th Grade Computer Applications
Unit 1: You be the Expert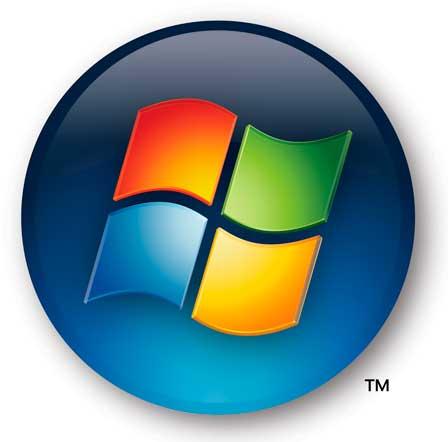 In this unit students are introduced to many different desktop functions. Students are placed in groups and given the opportunity to teach their classmates what they learn in their activity. Once the presentations are completed the students know how to adjust the volume, change the desktop background, screen saver, work with the mouse pointer options, copy, paste and rename files and folders, among many other things.
---
Unit 2: Microtype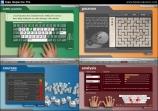 Microtype is a typing program which teaches students the proper reaches and finger placement while keyboarding. Seeing as keyboarding is an essential skill for any person working at a computer this is covered 10 days of the quarter. Some fun keyboarding games are located on my main page.
Below is the Microtype log they complete as they finish each lesson. This log is carried over from year to year in order for students to view their progress.
---
Unit 3: MS Word & Computer Hardware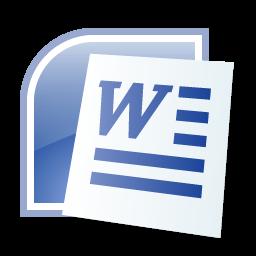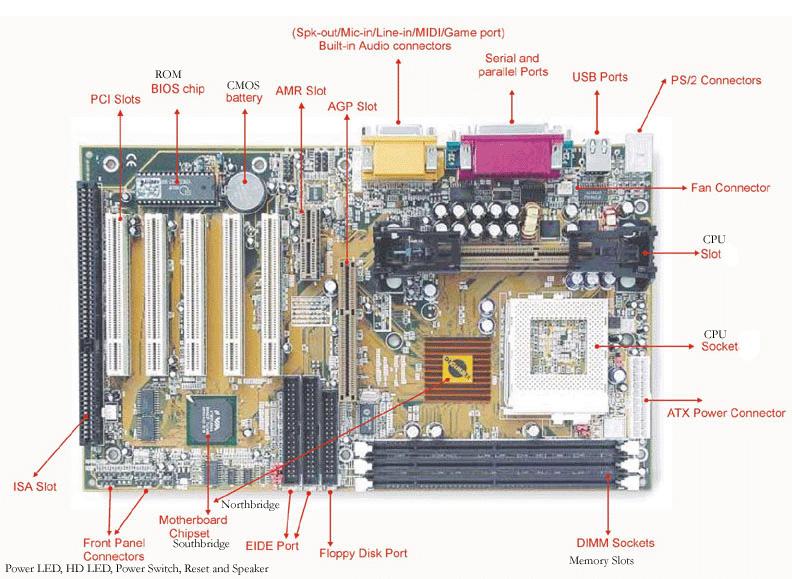 During the course of this unit students will learn how to use Word as a document processor or desktop publisher. They will then have to use Word as both a document processor and desktop publisher in order to demonstrate what they have learned about the computer's functions. At the end of this unit students will take apart a computer and examine all the pieces.
---
Unit 4: MS Excel (Introduction)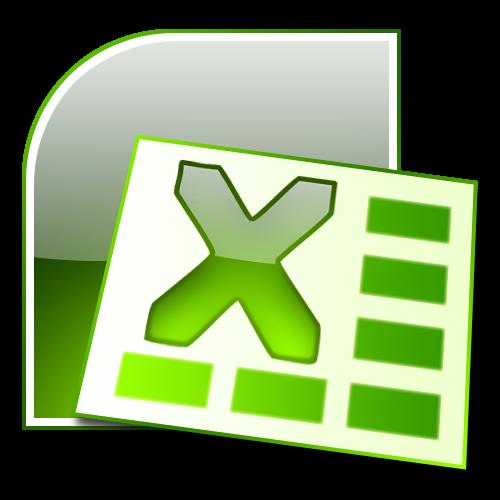 MS Excel is a program most unfamiliar with many students. Introducing them to this program at this level is a very fun and different experience for them. They haven't ever worked with Excel and many don't even know about the program. During this introductory period students will be introduced to the vocabulary and how to make a simple table using simple formulas in Excel.
---
Internet Safety Resource
Registering and Taking the Pre-Quiz