Mrs. Debbie Pletsch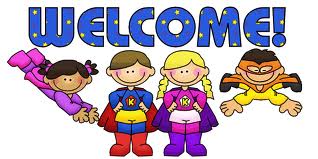 to Mrs. Pletsch's K-4 Classroom
Where....
Kindergarten is a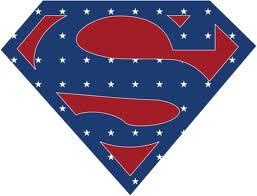 uper place to Beeeeeeee....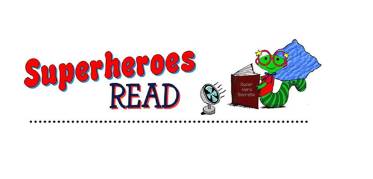 In K-4 at Northview Elementary!

| | | |
| --- | --- | --- |
| |   | |
| Bee Respectful | Bee Responsible | Bee Safe |


Kindergarten is a place to learn and explore. 
My goal for students is that they "do", 
"ask questions" and
 "want more!" 
I want them to enjoy school and want to learn!
We are a community that sticks together and learns together. 
Education=Success!

What's Happening in K-4


 Humpty Dumpty Had a Great Fall!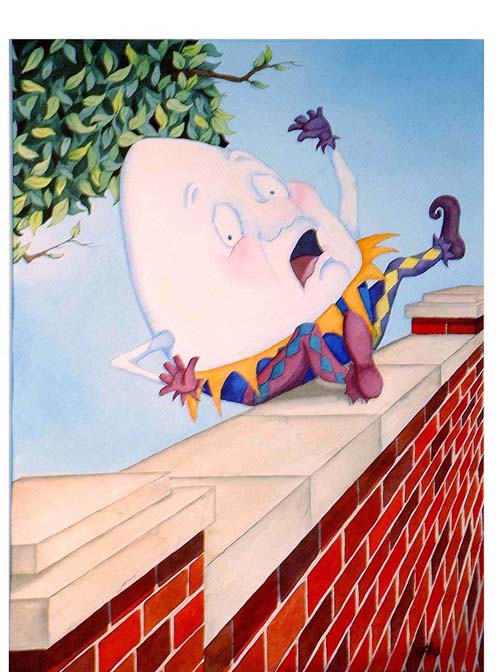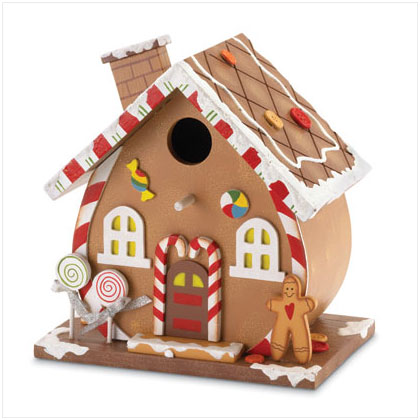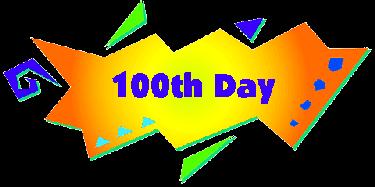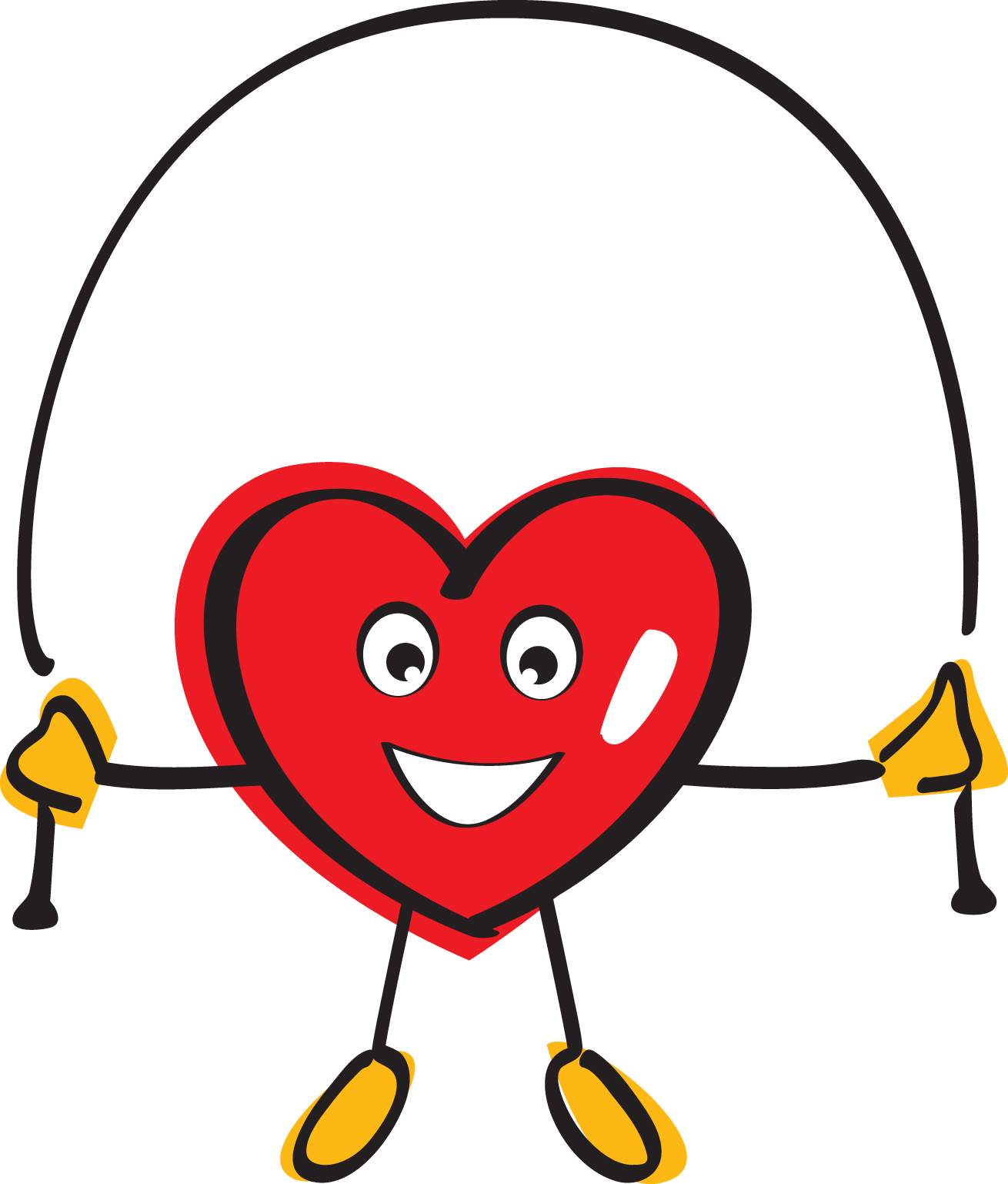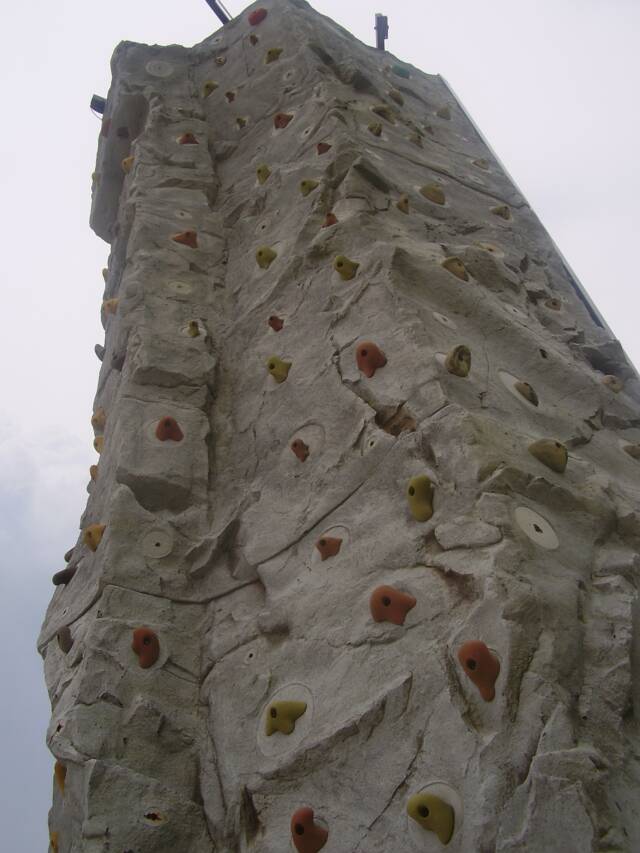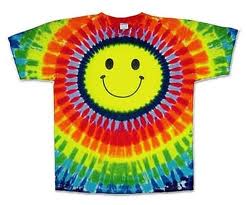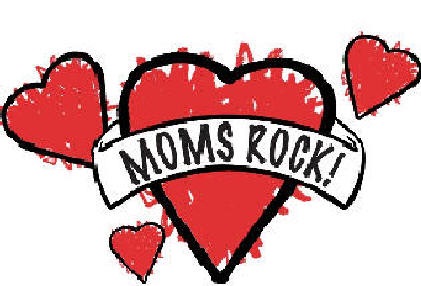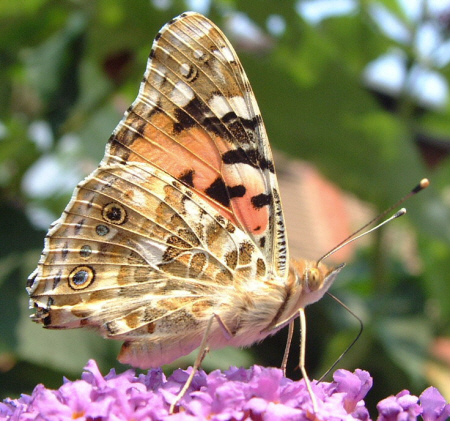 ....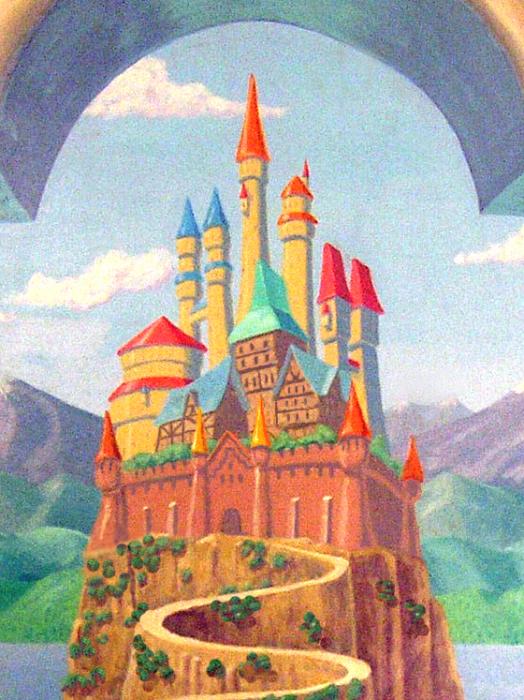 K-4's Weekly Special Schedule
| | | | | |
| --- | --- | --- | --- | --- |
| Monday | Tuesday |  Wednesday    | Thursday | Friday |
|  P.E. and Music | P.E. | Art | P.E. | Music |
| | | | | |
*Please, make sure that your child has their P.E. shoes on Monday, Tuesday, and Thursday.  

Curriculum Units
Monthly Units

Good character, Johnny Appleseed, Constitution Day, Columbus Day, The First Thanksgiving, Holidays around the World, Martin Luther King Jr., Presidents Day, Flag Day,  and Our Community.

Rocks, Seasons, Apples, Pumpkins, Bears, Space, Butterfly Cycle and Ocean.

Calendar, Common Core Math: Number I.D., One to one correspondence, Shapes, Colors, Patterns, Geometry, Writing numbers to 100, Counting to 100, 100's Day, Addition, Subtraction, Missing Number, Greater/Less, Time, Base 10.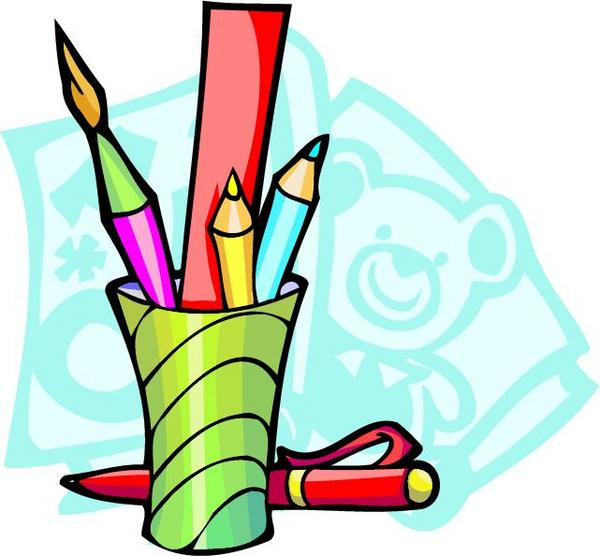 Writing the ABC's, High Frequency Words, Names, Numbers, Complete Sentences and stories.

Literacy by Design (Rigby), Guided Reading, Baggie Books, Decodable books,Silent Reading, Shared Reading, Buddy Reading, Enjoying Reading, Mother Goose, Fairy Tales, a variety of fiction and non-fiction books. Be Excited And Read!

Phonics, Michael Heggerty, High Frequency Words, and Whole Language.

 Web-sites to visit:

To contact Mrs. Debbie Pletsch e-mail dpletsch@perued.net 
or call 815-223-2567.
Super kid images were created by Sarah Hartland 2009-2010.
http://teacherweb.com/MO/MRE/Hartland/